JUSE shares an unfiltered take on his journey as a musician, the future of the music industry and trailblazing the Web3 frontier with music co-ownership...
Published on December 11, 2022
written by
Trailblazer… Pioneer… Innovator…


These are the names we give to those who lead the charge toward real progress and change, who aren't afraid to disrupt the Status Quo, and who push the boundary of what's possible in search of something better. In this edition of the Artist Spotlight series, we're picking the brain of one musician who is doing exactly that.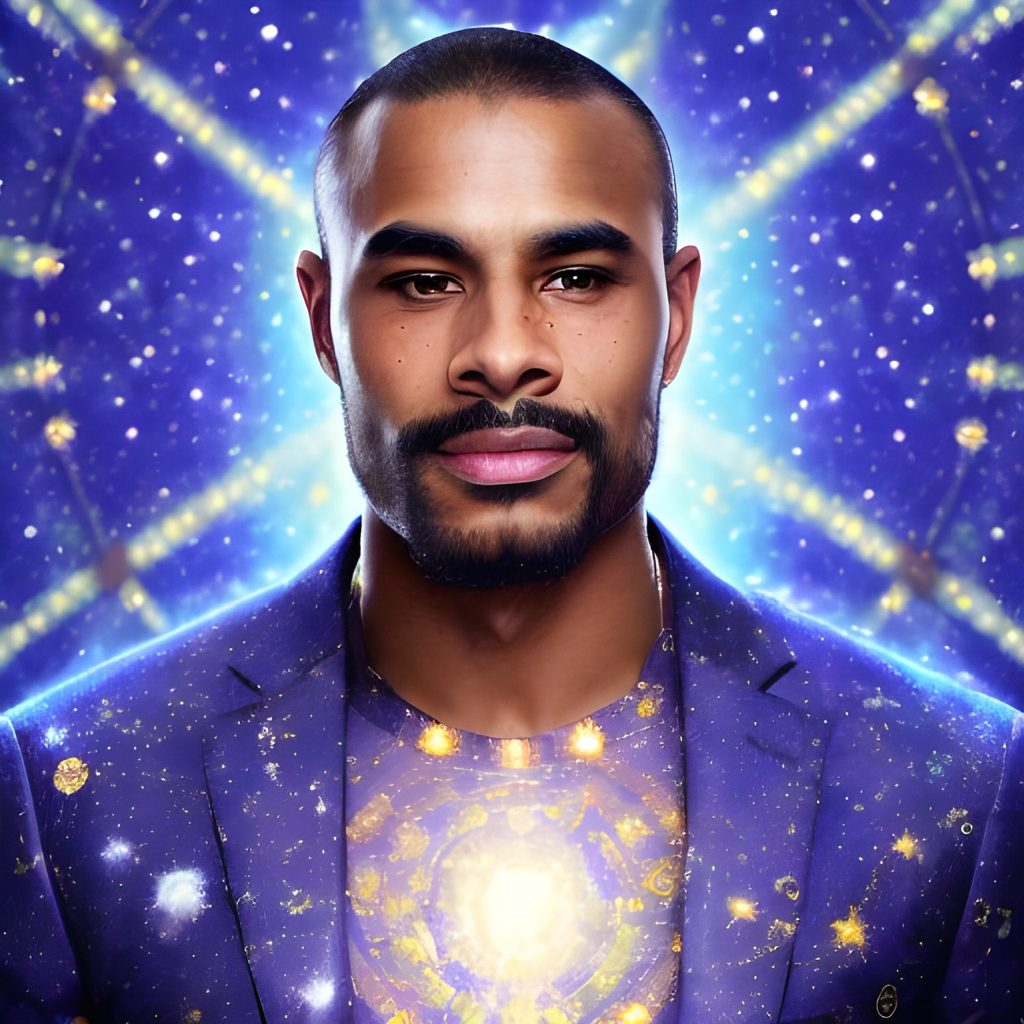 Meet JUSE in His Words
Co-Founder of The Listening Room & SND Education, JUSE is a multi-faceted Percussionist, Sound Designer and Music Producer. With the forethought to preserve intellectual property with blockchain technology, JUSE has found himself pioneering the way music is distributed via fungible and non-fungible tokens.


In this article we'll explore how JUSE began his career, his take on music and the current industry obstacles – plus, how he's blazing the trail to music co-ownership with NEWM in the upcoming Stream Token Sale of his exclusive new track 'Space Cowboy."*


Let's dive in…

*Disclaimer: The following is a written interview with musician, JUSE. All interview answers appear exactly as they were written, excepting minor edits for length or clarity.


What inspired you to pursue a career in the music industry?

I never started making music to make money necessarily, but to create a space for myself to tap into my own creative freedom; an outlet of expression that I yearned for for far too long.


As I started to create more and more music, I realized I needed to educate myself on ownership and the music business, because I was afraid that somehow, someway my music would be stolen and used without my permission or without due credit.


That fear alone propelled me into the music business further than I ever intended, and I feel like it has become somewhat of a dream come true!


What kind of vibe or messages do you deliver with your music?

I seek to deliver a sound quality that stems from my intent to create an essence of live music with electronic software and hardware. The outcome offers a "hip-hop fusion" type of vibe. I often fuse elements from all types of genres (jazz, funk, rock, house music, alternative, etc.) with foundational Hip-Hop elements, like strong drum kicks & bass, defining hi-hats, saturated 808s and unique melody loops and samples.


What's your main goal with your musical career?

The main goal of my musical career is to create art in order to sell art, so that I can continue freely creating and selling more art! In doing so, I intend to share the lessons I learn along the way, most specifically educating fellow artists and musicians about the importance of ownership and intellectual property.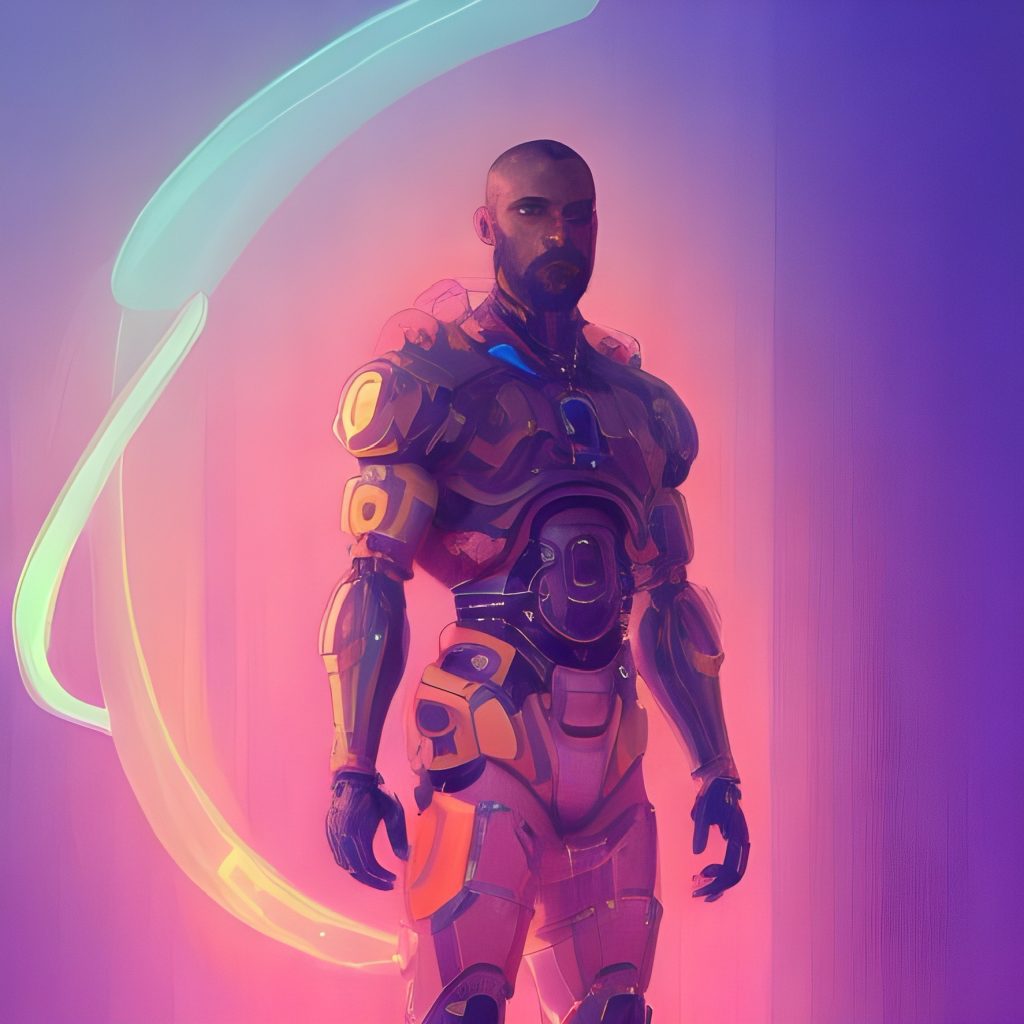 What's the biggest hurdle or worst experience that you have had in the music industry?

One of the worst experiences I've had in the music industry was when I had.. what I thought at the time.. was an amazing opportunity to drum live for a billboard charting artist in the studio.


When it came time to close on the splits, I was sent the most disrespectful, blasphemous contract I had ever received. It essentially intended to strip me away from my own intellectual property, i.e., my credit and/or the monetary compensation for said work. I retained an attorney just to assuredly assert myself and stand up for myself, my rights and what I was owed. I was not paid what I believed I was owed, but was paid something nonetheless.


This experience showed me first hand about how people operate within the music industry if they think you don't know what your role is. This was a defining moment in my career and led me to find alternative methods to secure my IP, i.e., the Cardano blockchain.


How did you get into the web3 music space?

A very good friend and business partner of mine introduced me to the web3/crypto Twitter spaces community in August 2021 by way of his genesis NFT project (where I became the community manager for the project). This was also the same individual that continued to remind me about my own music career, and that I still had a lot of untapped potential that needed tending to.


At this time, I was also sending crypto back-and-forth between wallets and exchanges and realized that the easiest, most cost-effective way for me to do so without incurring fees was to convert to ADA and send ADA, the native token of the Cardano Blockchain.


Six months earlier, I minted my very first Music NFT on an Ethereum-based platform called Mintable, but I had no community to sell it to, nor did I feel that anybody would have any idea of what I had done.


Shortly after diving deep into crypto Twitter and the Cardano community, I realized that this was the community and blockchain that I would use to build community and innovate the music industry, by leveraging fungible and non-fungible tokens to authenticate my Intellectual Property.


How did you hear about NEWM?

As one of the co-founders of The Listening Room, I had the opportunity to be in the right place at the right time. I heard about NEWM via Twitter and Twitter Spaces and reached out to Ryan to facilitate and host the first 'Cardano Roundtable Music Discussion' so that we could all get to know each other better, understand the roles we all played, and how we can help facilitate collaboration and partnerships amongst one another.


What are your expectations with this release with NEWM?

My expectation is to be able to leverage this partnership to continue to show face and drive home WHY it's so important for artists to continue to expand their horizons and how they too can utilize blockchain technology to authenticate and substantiate their creations for the whole world to see and interact with!


How do you feel about being able to sell partial ownership of your streaming royalties to your fans?

I feel like I'm on the leading edge of the music industry by providing an opportunity to those who support me by owning a piece of my streaming royalties (performance rights). To be considered for this opportunity is such a pleasure and it fully aligns with my goals and intentions of leading by example in how we can retain ownership of our IP but allow access to our most loyal supporters the same opportunity!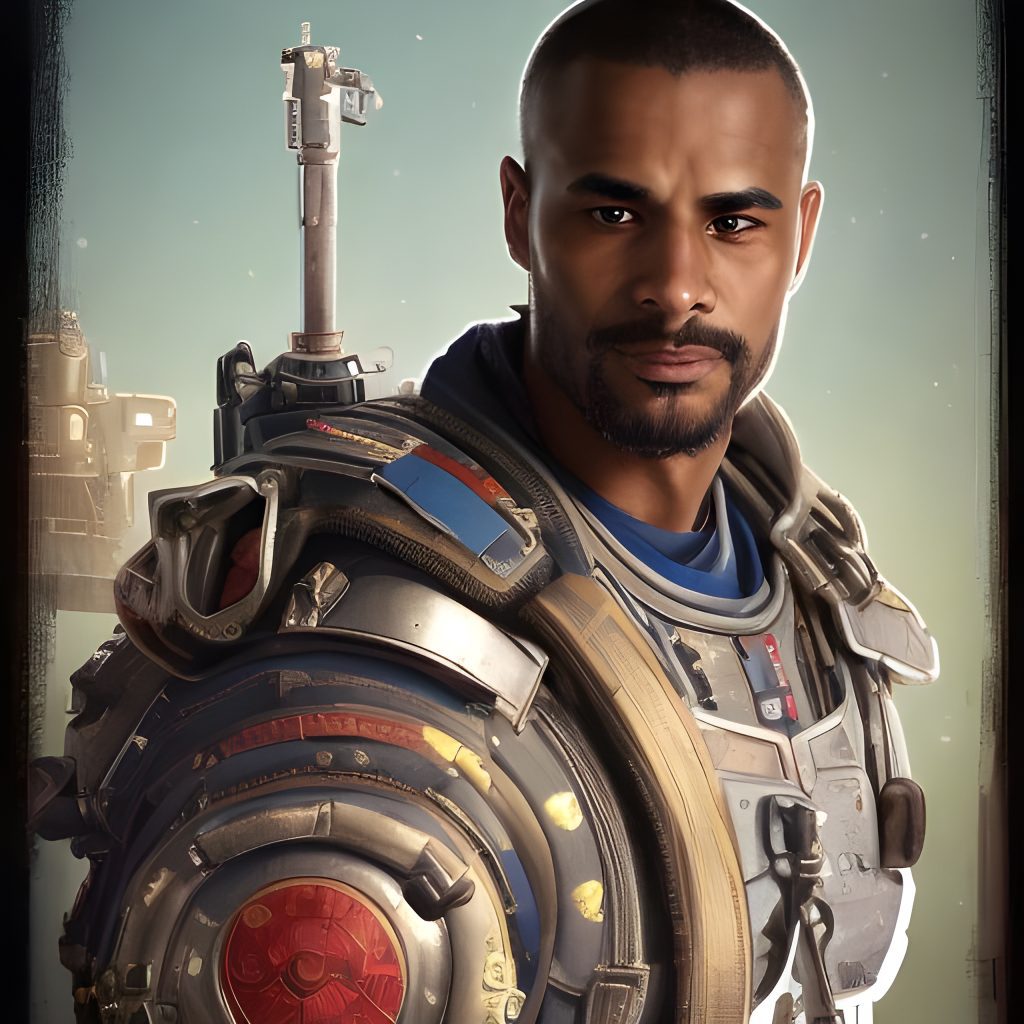 How do you feel web3 will impact the music industry?

Web3 has become a whole new avenue of publication, distribution and performance for artists. Artists are now able to take control of their careers in ways that were once not even possible. The ability of the artist to own their IP from the onset of creation and also provide an opportunity to share in that ownership with their fans instead of just giving it away to major labels trying to take advantage is exciting!


What advice would you give an artist trying to pursue a career in the music industry?

I think the most valuable thing you can do as an artist trying to pursue a career in the music industry is to take all the time it requires to build an organic community and support system as the foundation to propel your career. Once you have the attention of loyal supporters, you can then leverage your community to grow in ways that you may not have imagined.


How do you build this community? Leverage social media and all that it has to offer – Twitter, TikTok, YouTube and Instagram – each platform has a different audience, cumulating a well-rounded community as a whole. Use each platform for what it's worth instead of ignoring or being "too shy" to put your brand out there. There's no way that people are going to get to know you as a person or hear your music if you don't take that leap of faith to put yourself out there.



Who is your dream collaboration?
I would love to produce for and work with legendary artists like J.Cole and/or Drake, because they've been a huge inspiration for me in my music career. Additionally, getting to learn from some of the best producers in the game like The Neptunes, Just Blaze, The Dream, Timbaland, Kanye West, Mike Will Made-It, Swiss Beatz, Noah "40" Shebib, Dr. Dre and so many others. Many of these producers have defined the music industry as we know it, and I find so much inspiration from their successes.



What's next for you?
One of my main focuses right now is to take the JUSE brand to the next level. In order to do so, I want and need to make MORE MUSIC than I'm making right now. I've been so focused on building the business side of things with both SND Education and The Listening Room, in addition to recently getting married and a newborn on the way, I haven't had as much time to actually make as much music as I would like.

Heading into this new year, I plan to release a lot more music across a wide range of streaming platforms, acquire more sync placements (major goal), collaborate with more producers and executive produce more projects for talented up-and-coming artists.

Let's check back this time next year and see how much of these I knock off my to-do list!
Interested in becoming a music owner alongside JUSE? Join the countdown for the launch of the Stream Token Sale, and get the opportunity to earn future streaming royalties on JUSE's exclusive new track. In the meantime, check out some of the other fire tracks by JUSE by heading to his official website and soundcloud profile.
To get all our amazing stories and know more about Crypto, Music and projectNEWM overall, make sure you register for our NEWMag newsletter!
Four benefits of Web3 that every musician should know
An inside look at how streaming has impacted the music industry, how the cash flows, and where artists land in the new equation.