Music breaks boundaries – a thought-provoking exploration on all things art, lifestyle, and the unique perspectives of the creative collective.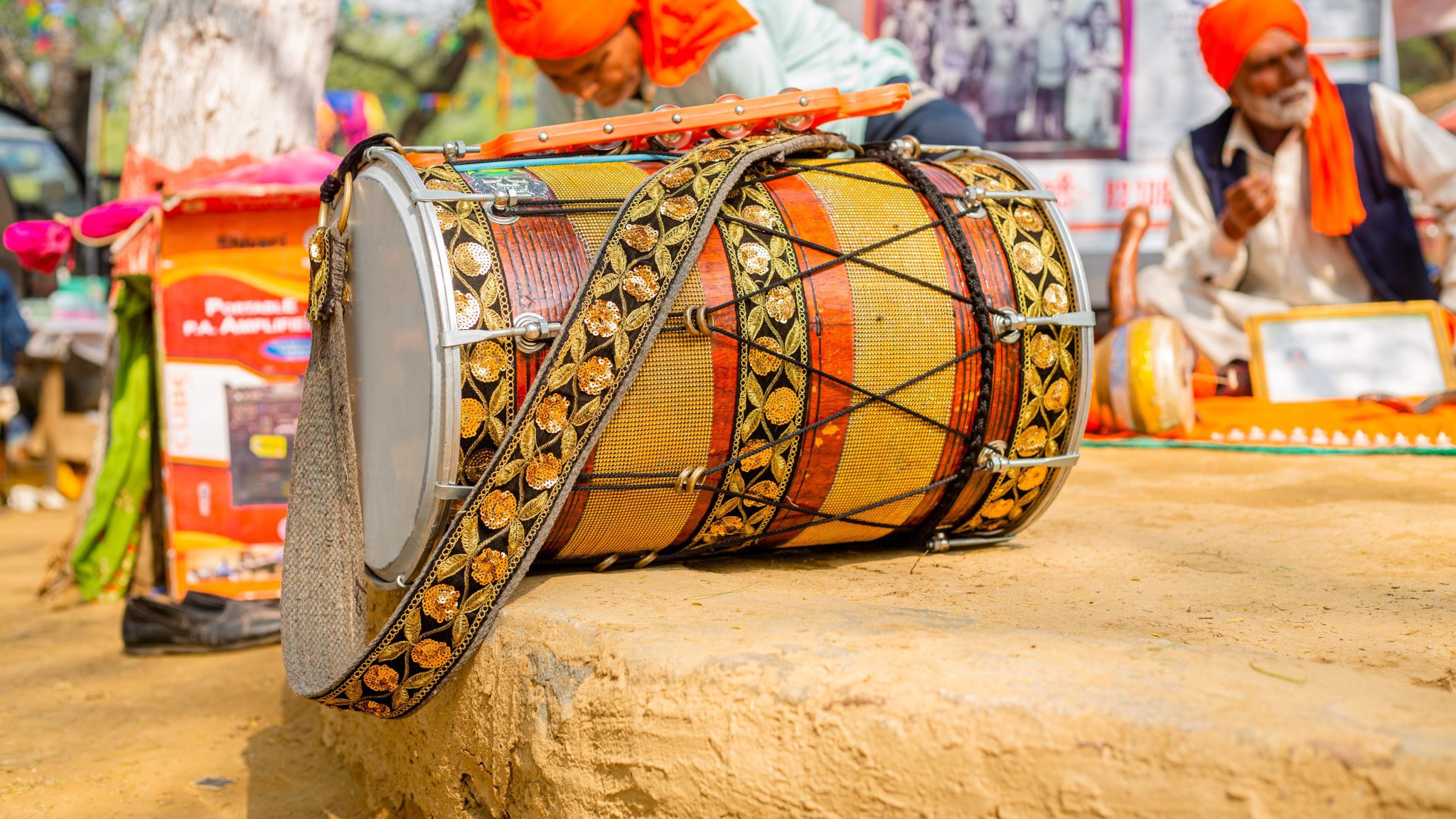 A look at the rising popularity of cultural musical fusion in the mainstream
Read More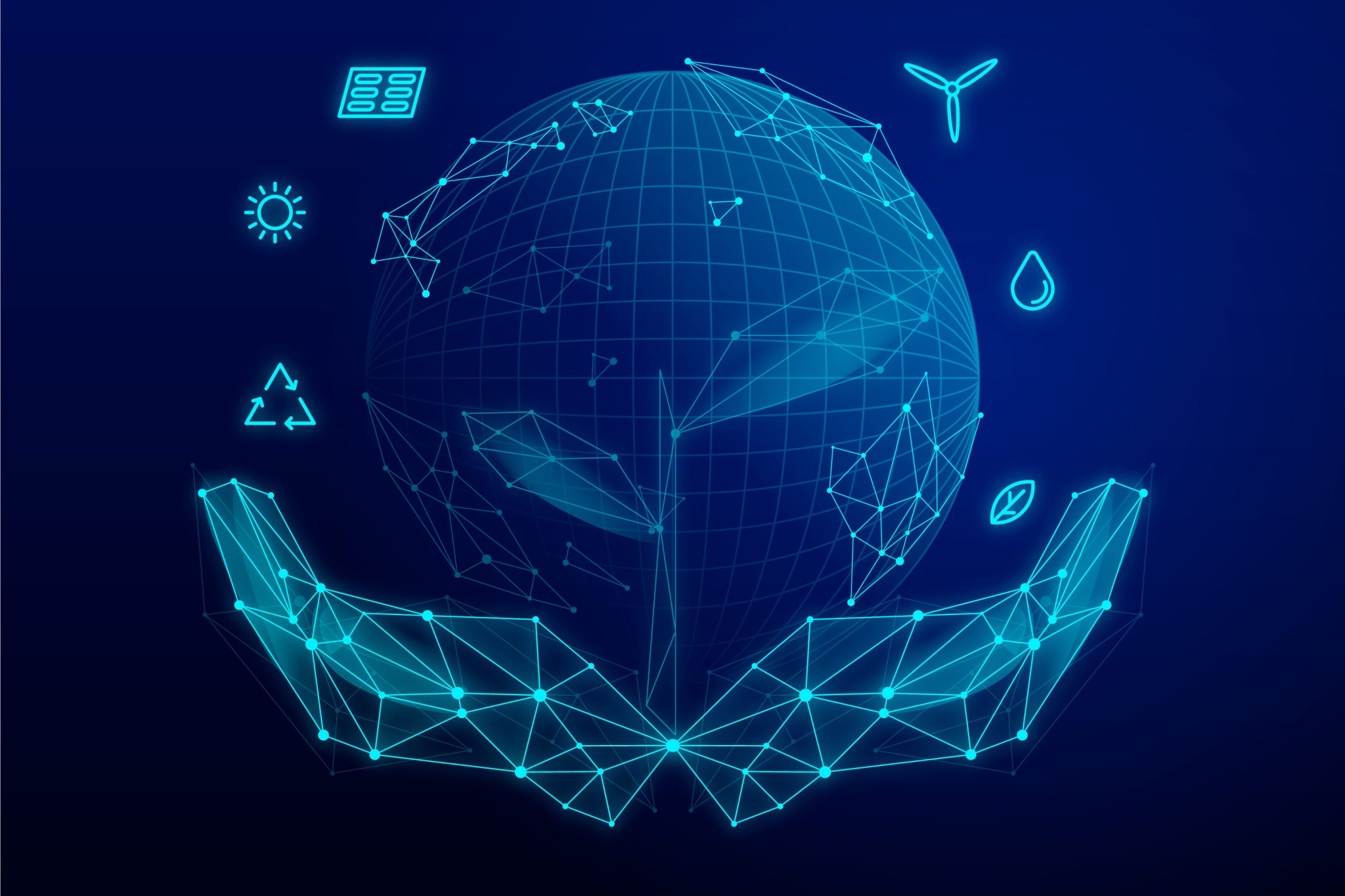 A look at how Cardano-built projects are making a difference
Read More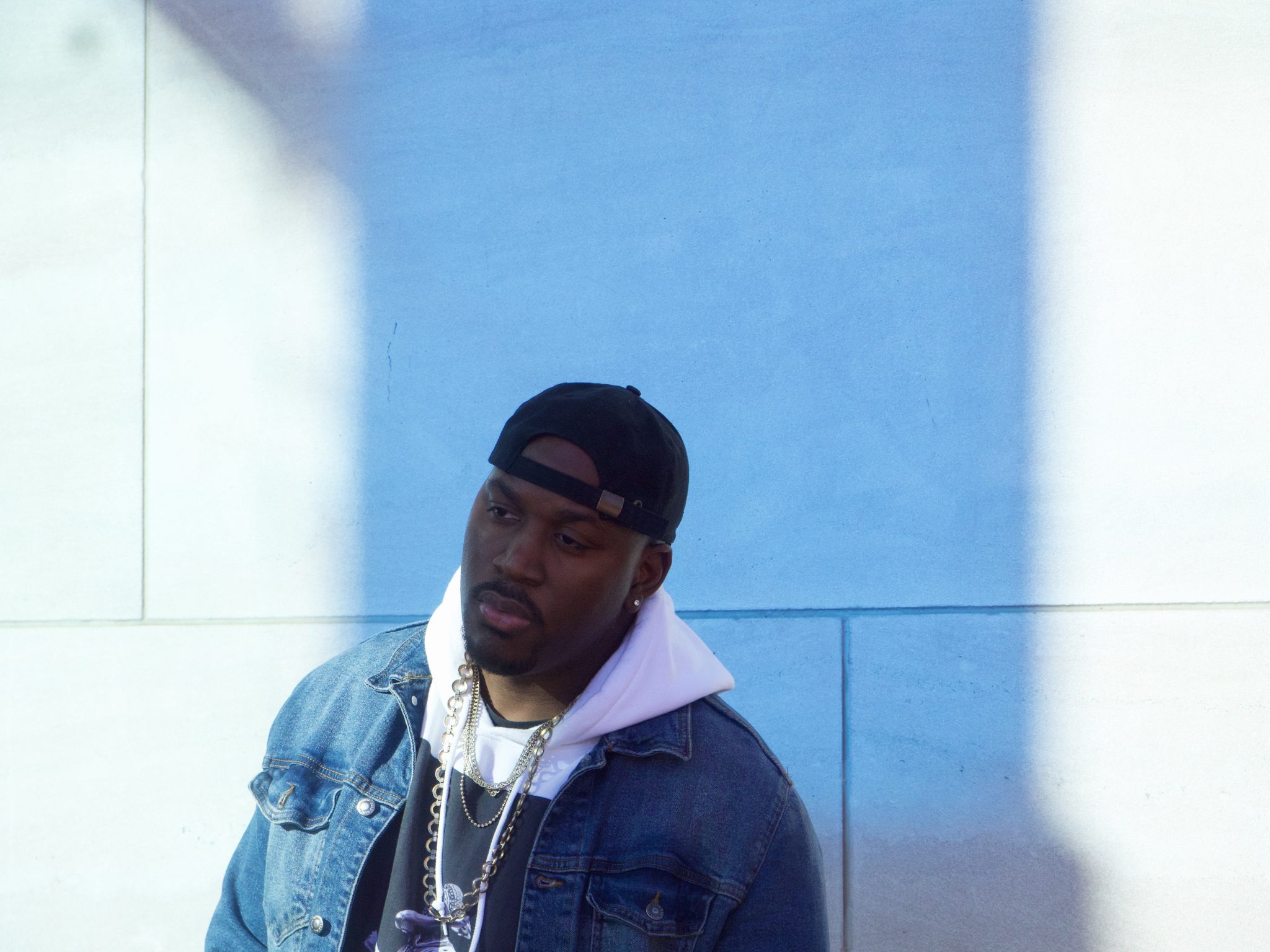 The Metaverse Maestro shares his story, his take on Web3-powered music and the deets on his latest drop with NEWM.
Read More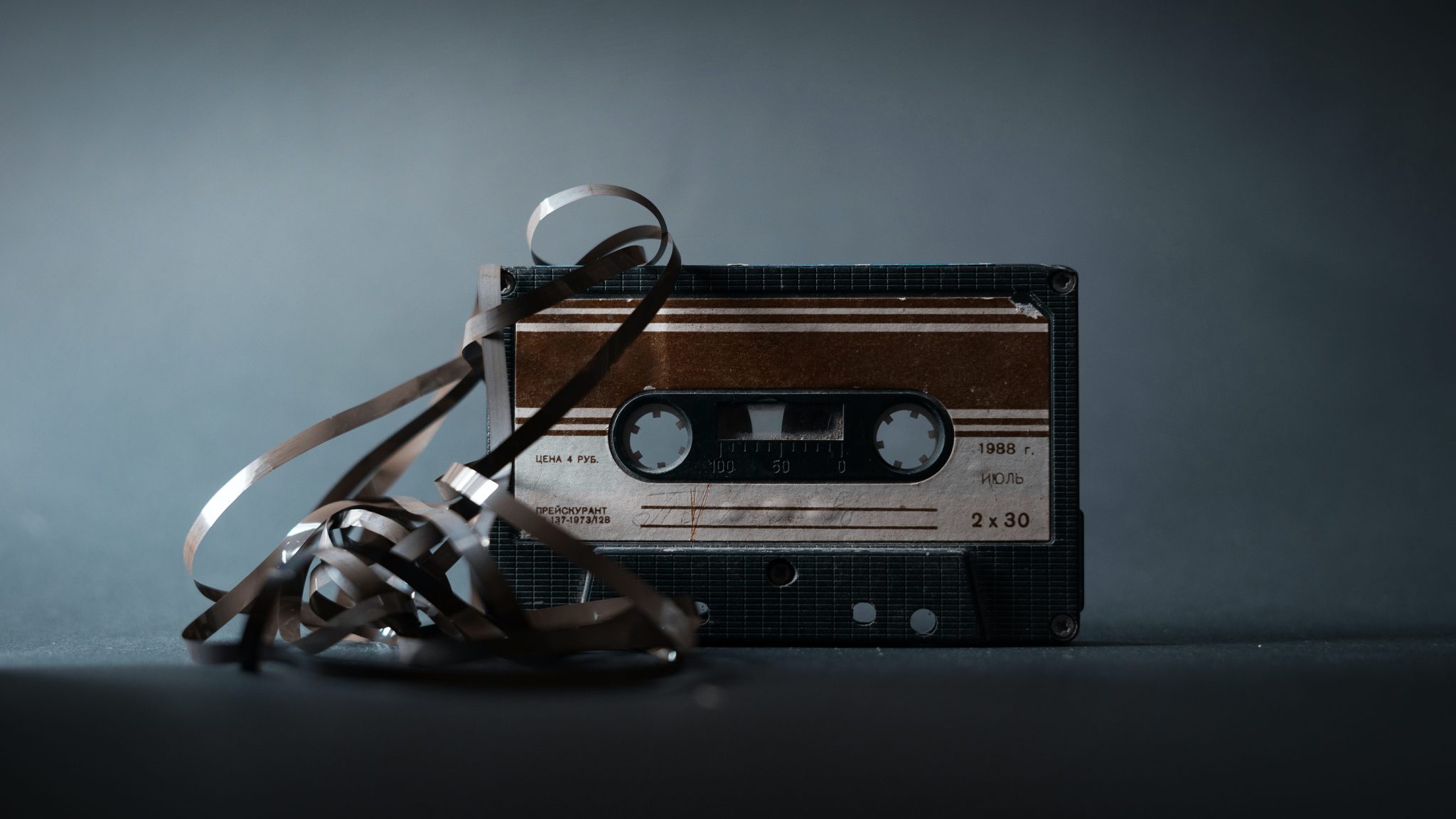 A dive into the science behind why we remember music – even when we've forgotten everything else.
Read More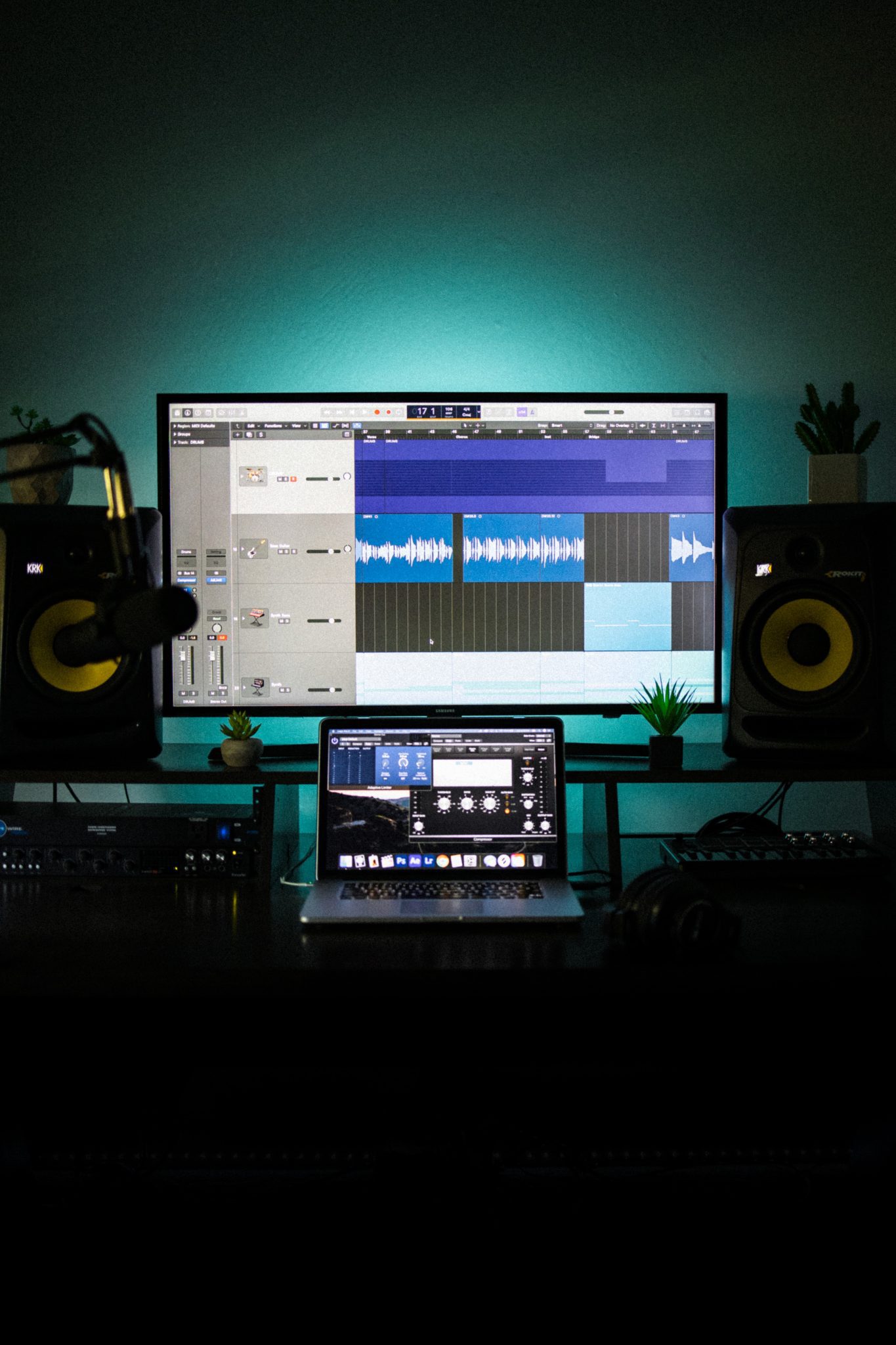 Want to build a home studio? Here's a list of must-have music production equipment and tech you need.
Read More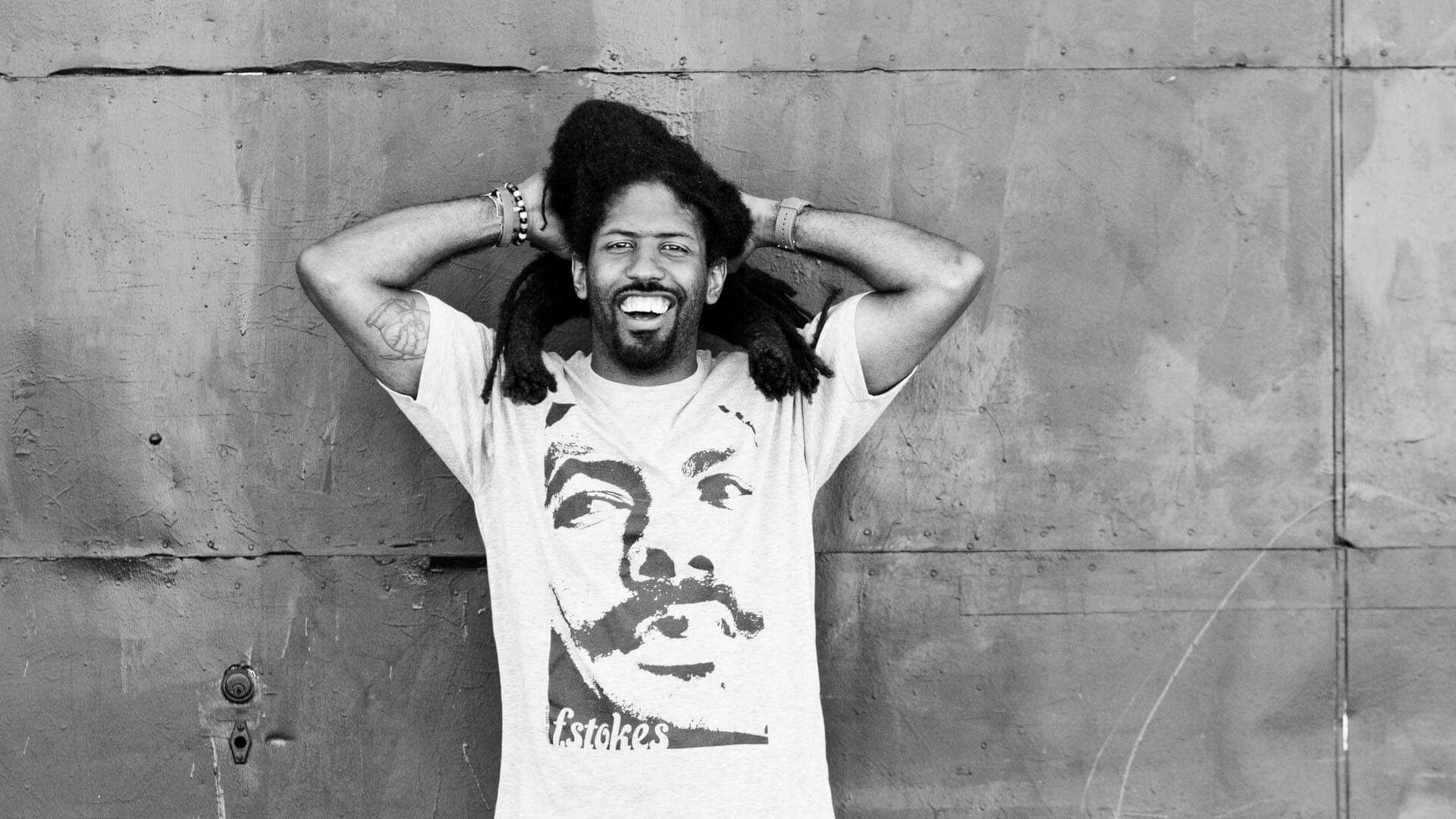 Tune in for a snapshot of our Twitter Space interview with Hip Hop legend, MURS, and get his take on what's needed to build a better music industry for current and future artists.
Read More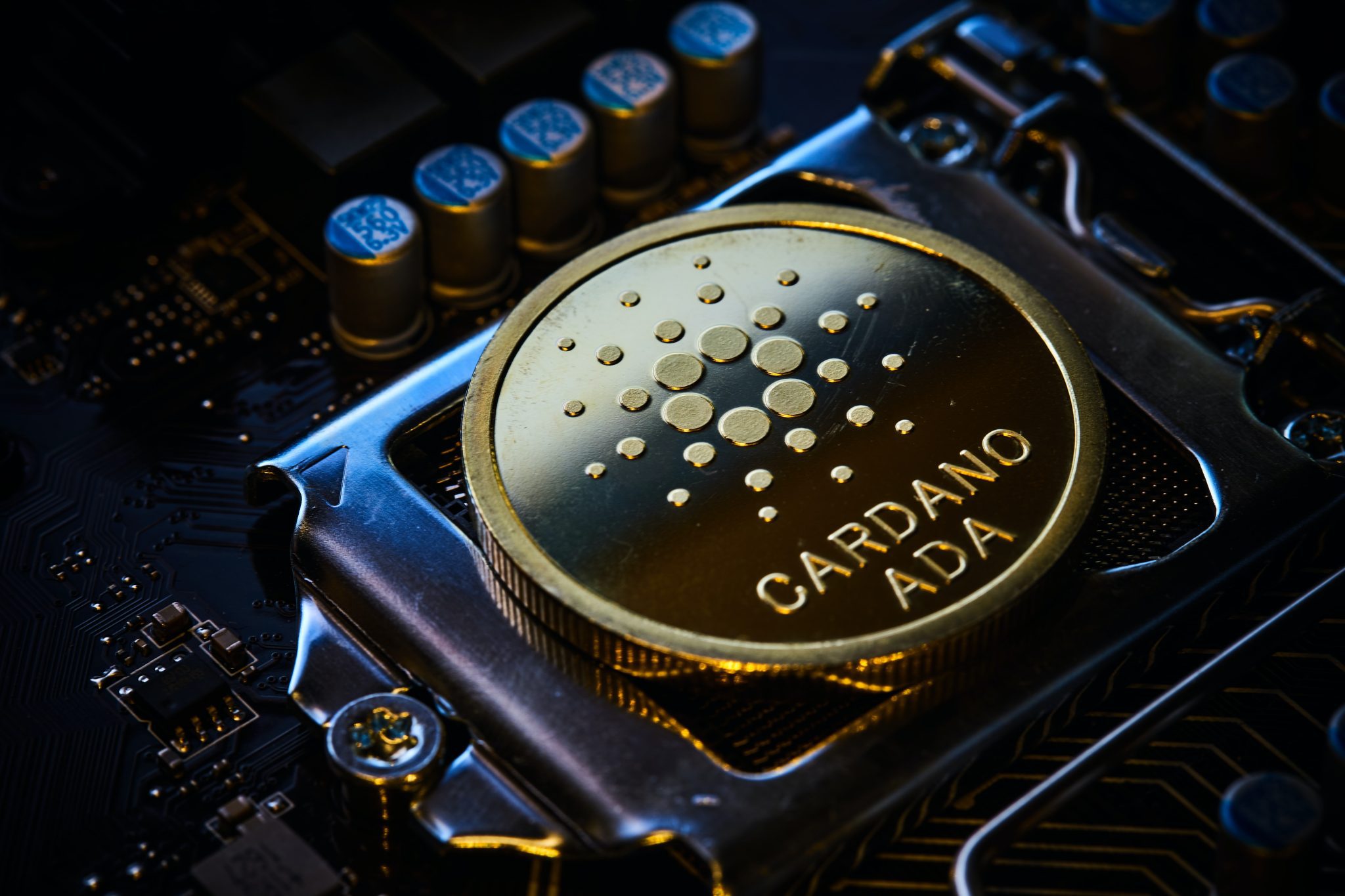 The keys to unlocking a solid understanding of a cryptocurrency coin or a token project is to take a look at their tokenomics.
Read More