Get inside the minds of new artists, discover fresh music and explore the latest happenings in the music scene around the world.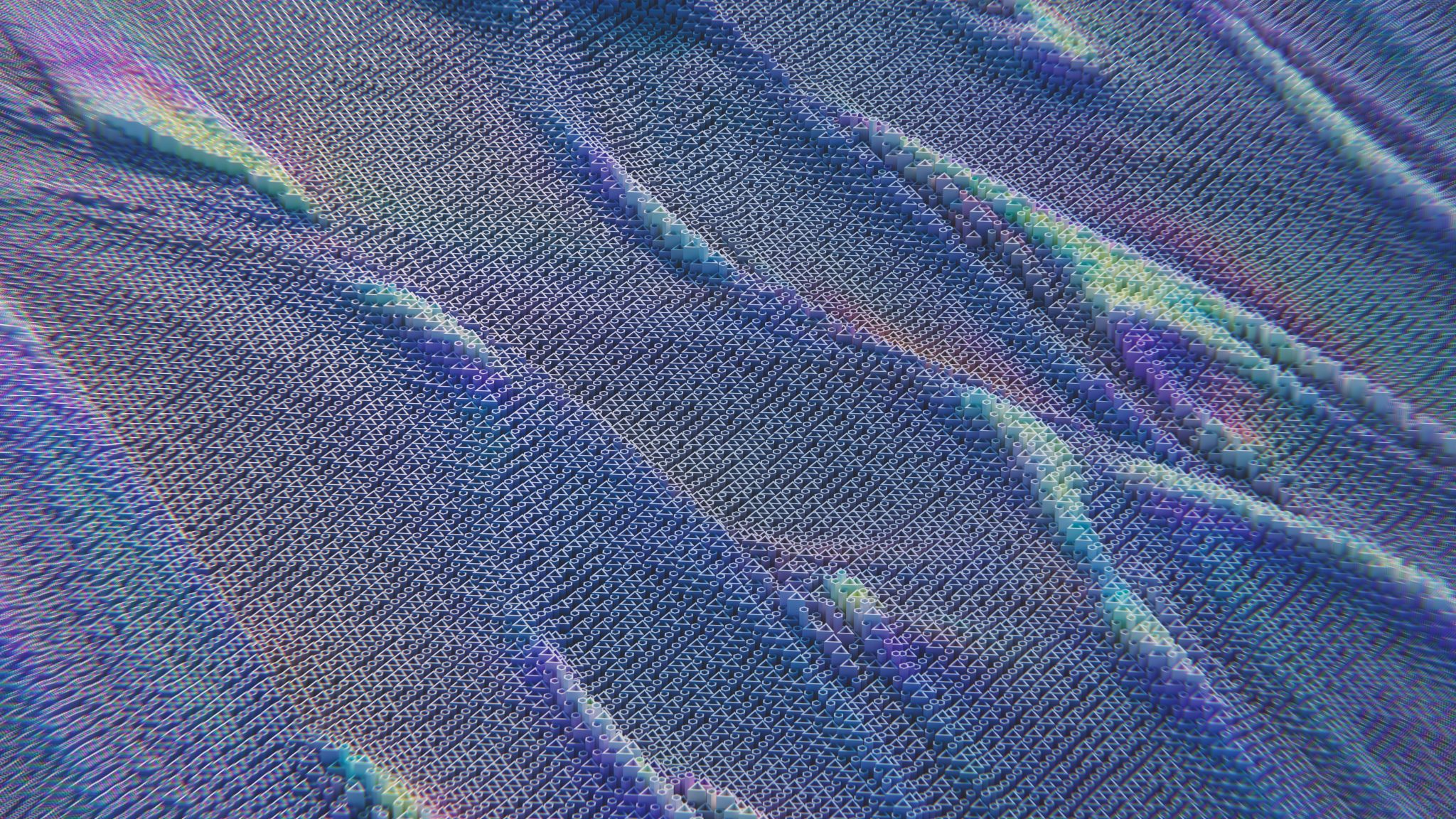 Peanut butter and jelly, Batman and Robin, Nascar and rednecks, Apple Bottom jeans and boots with the fur… If you haven't guessed it already, this is a humble list of…
Read More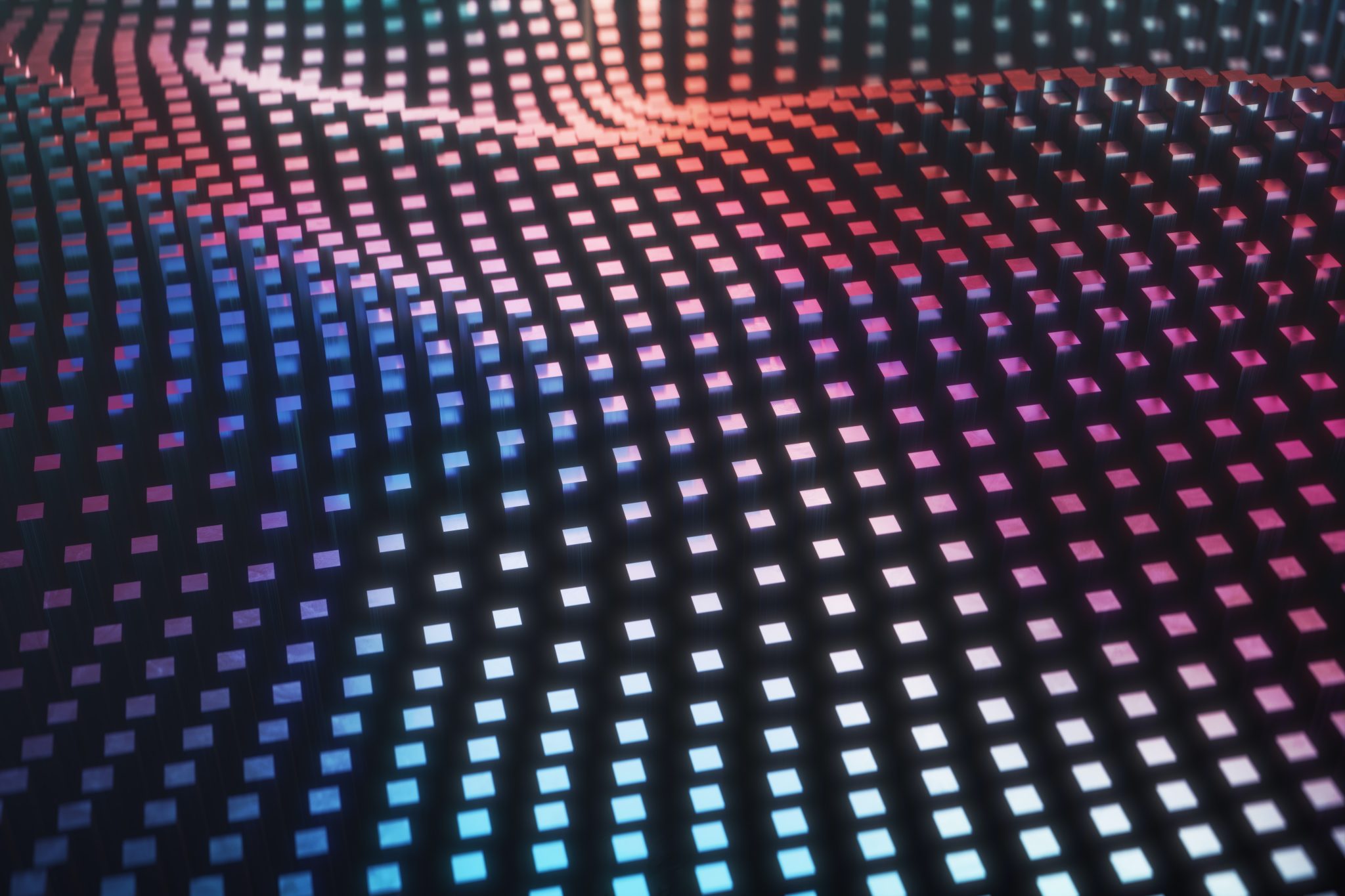 An insight into the impact of Web3 and the new direction of the music industry
Read More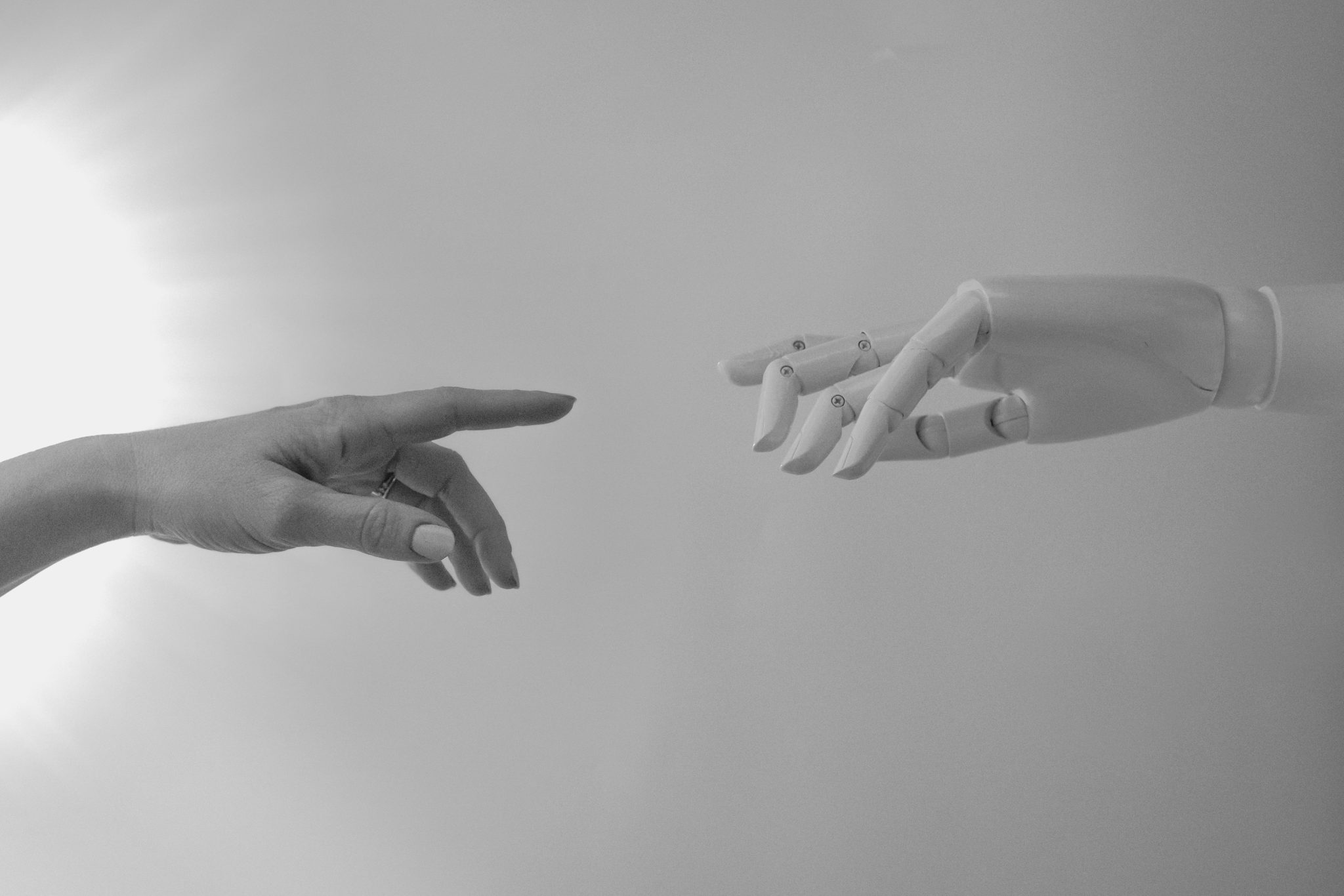 A look at AI-generated music and its implications within the music industry.
Read More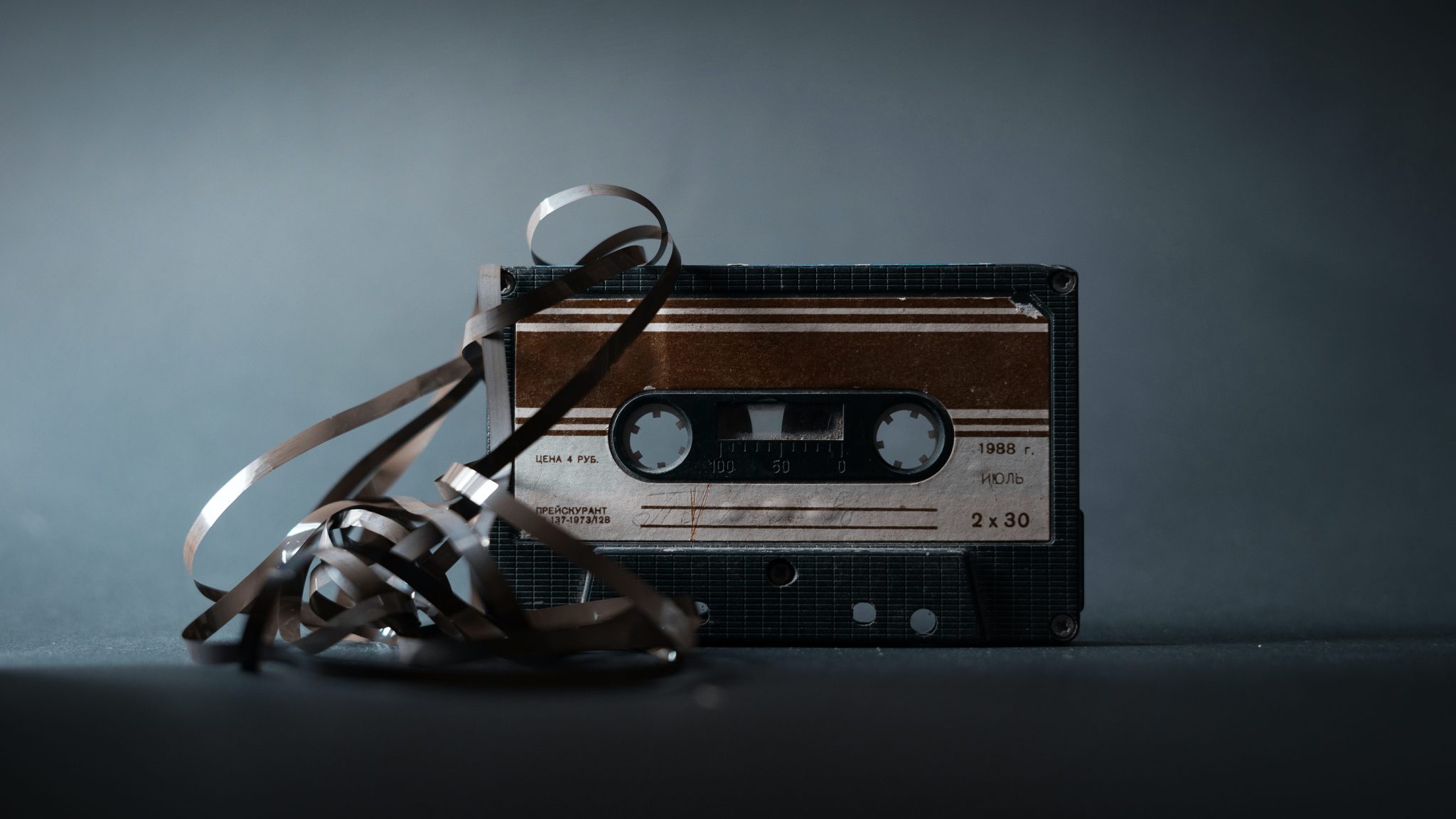 A dive into the science behind why we remember music – even when we've forgotten everything else.
Read More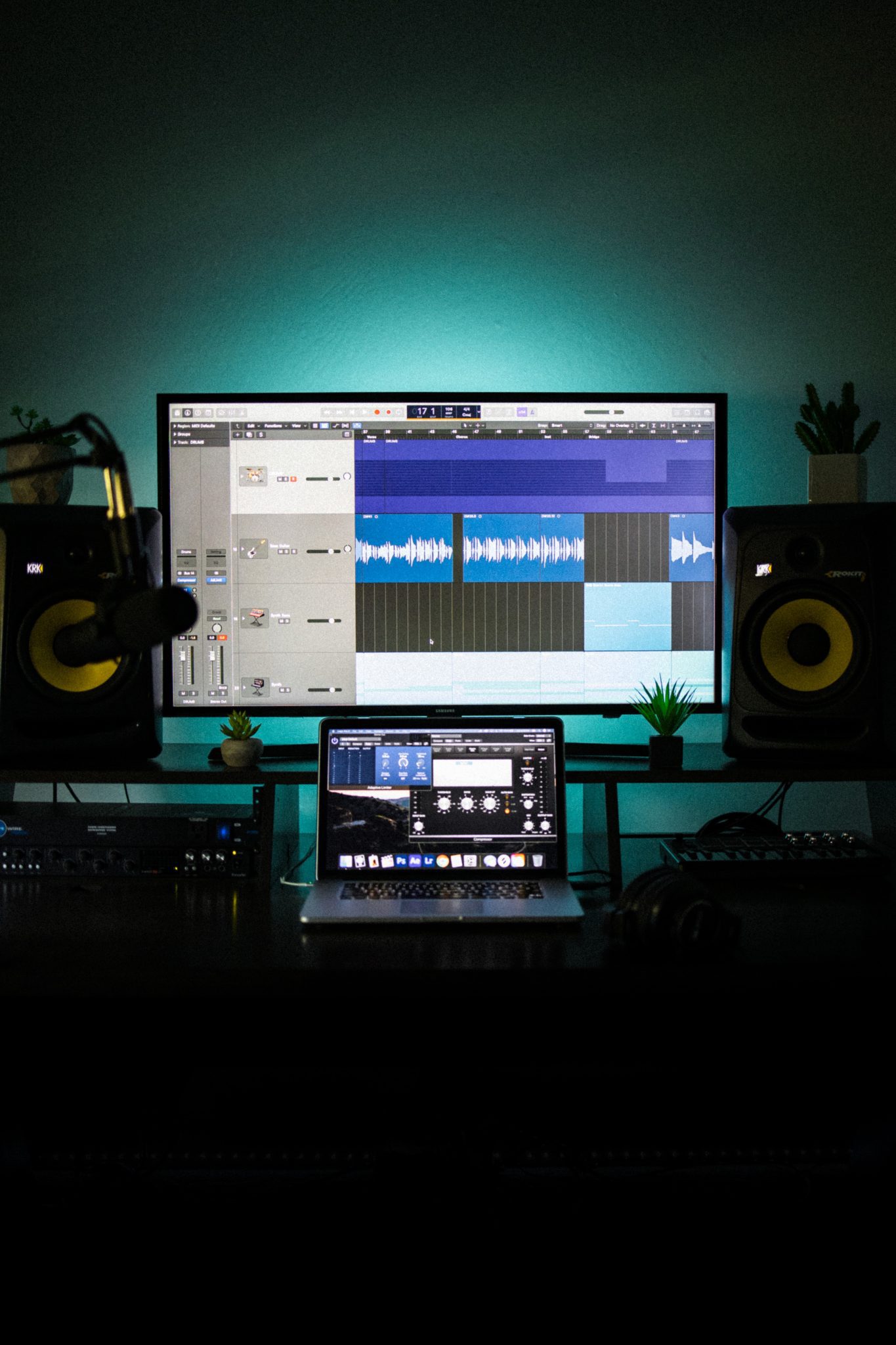 Want to build a home studio? Here's a list of must-have music production equipment and tech you need.
Read More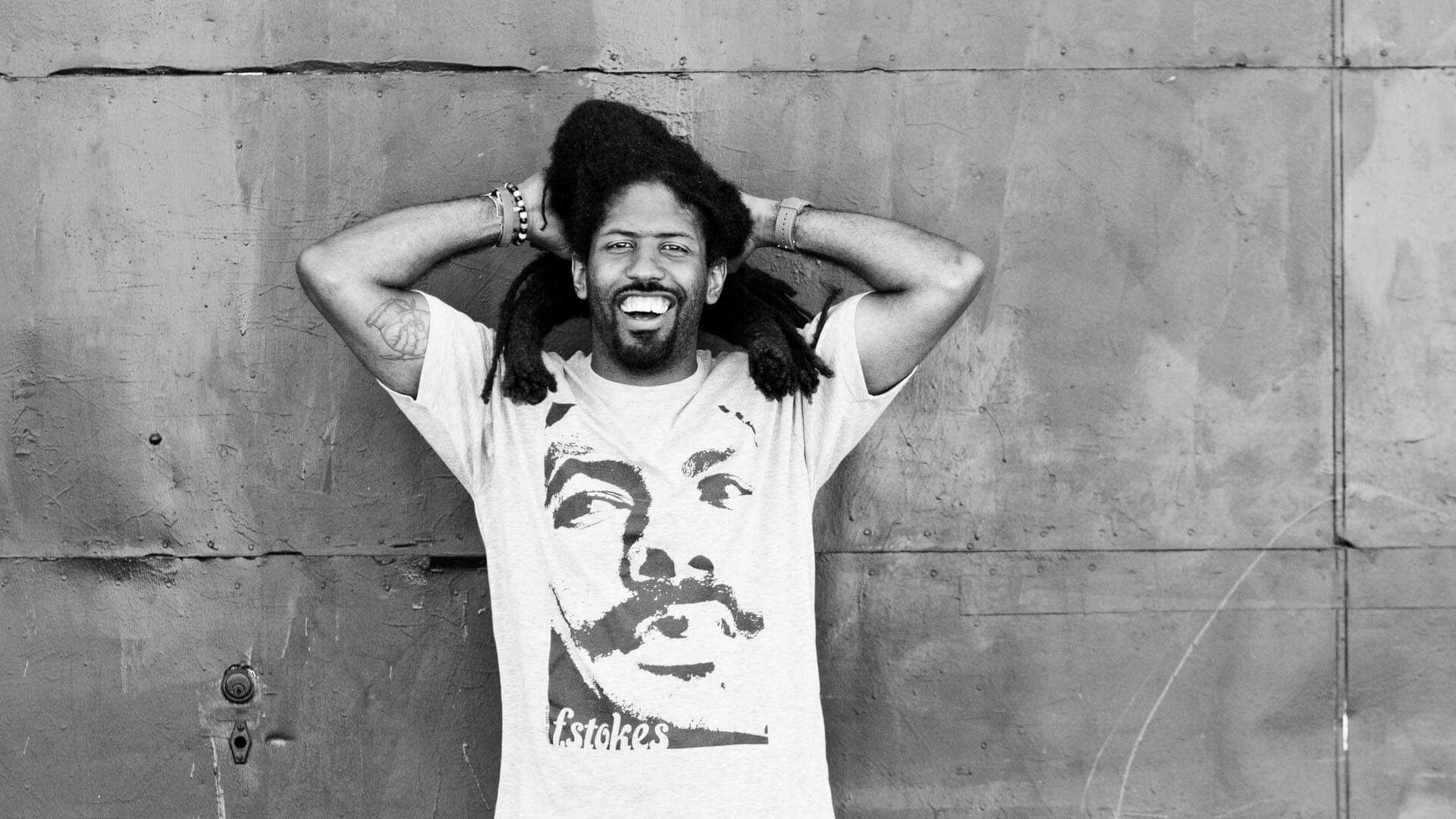 Tune in for a snapshot of our Twitter Space interview with Hip Hop legend, MURS, and get his take on what's needed to build a better music industry for current and future artists.
Read More