The artists behind Danketsu give an inside look at how they're changing the way music is created, shared, and owned
Read More
Moodswingz Musik share their take on Web3, music co-ownership and their exclusive new drop with NEWM.
Read More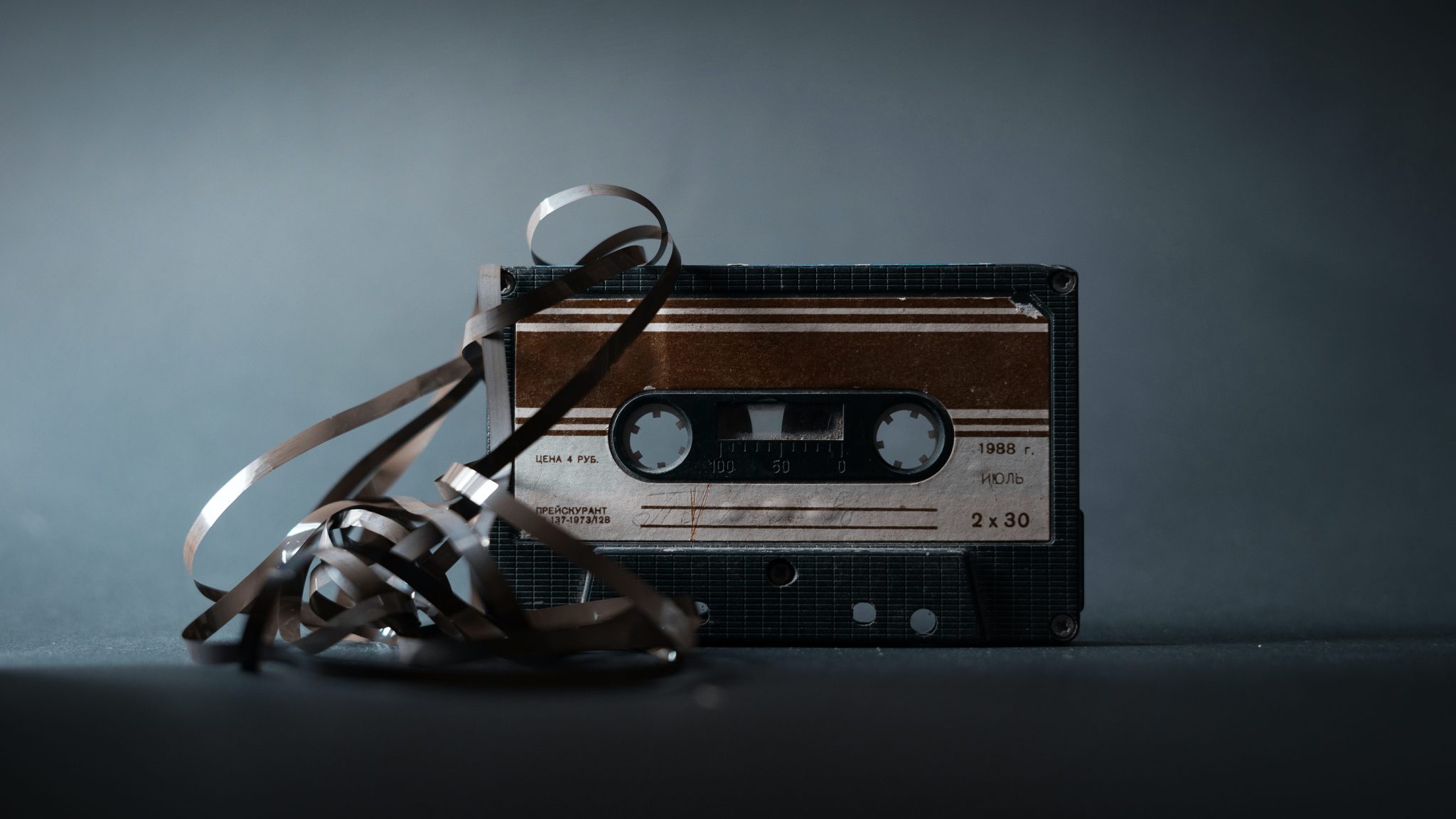 A dive into the science behind why we remember music – even when we've forgotten everything else.
Read More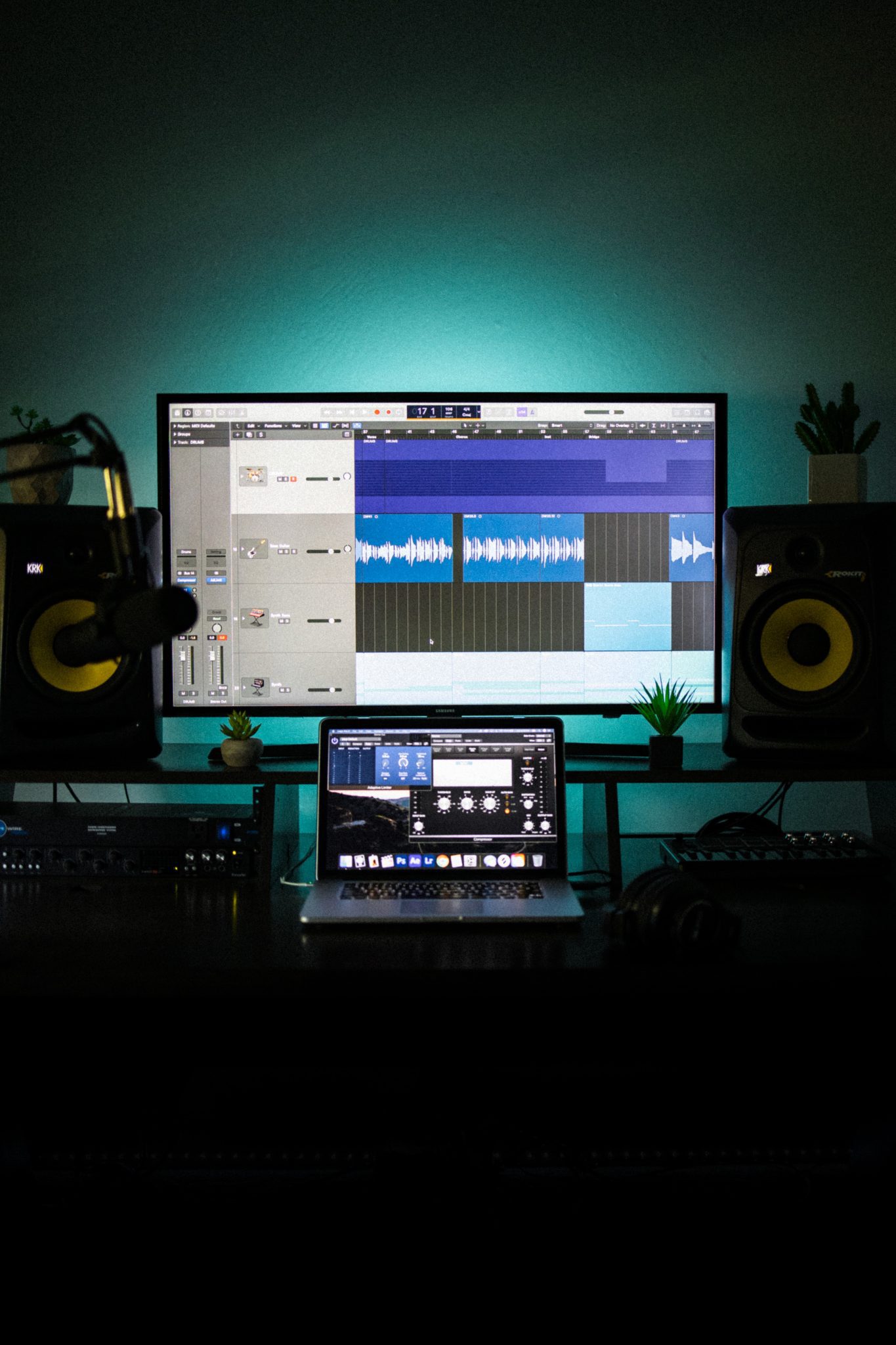 Want to build a home studio? Here's a list of must-have music production equipment and tech you need.
Read More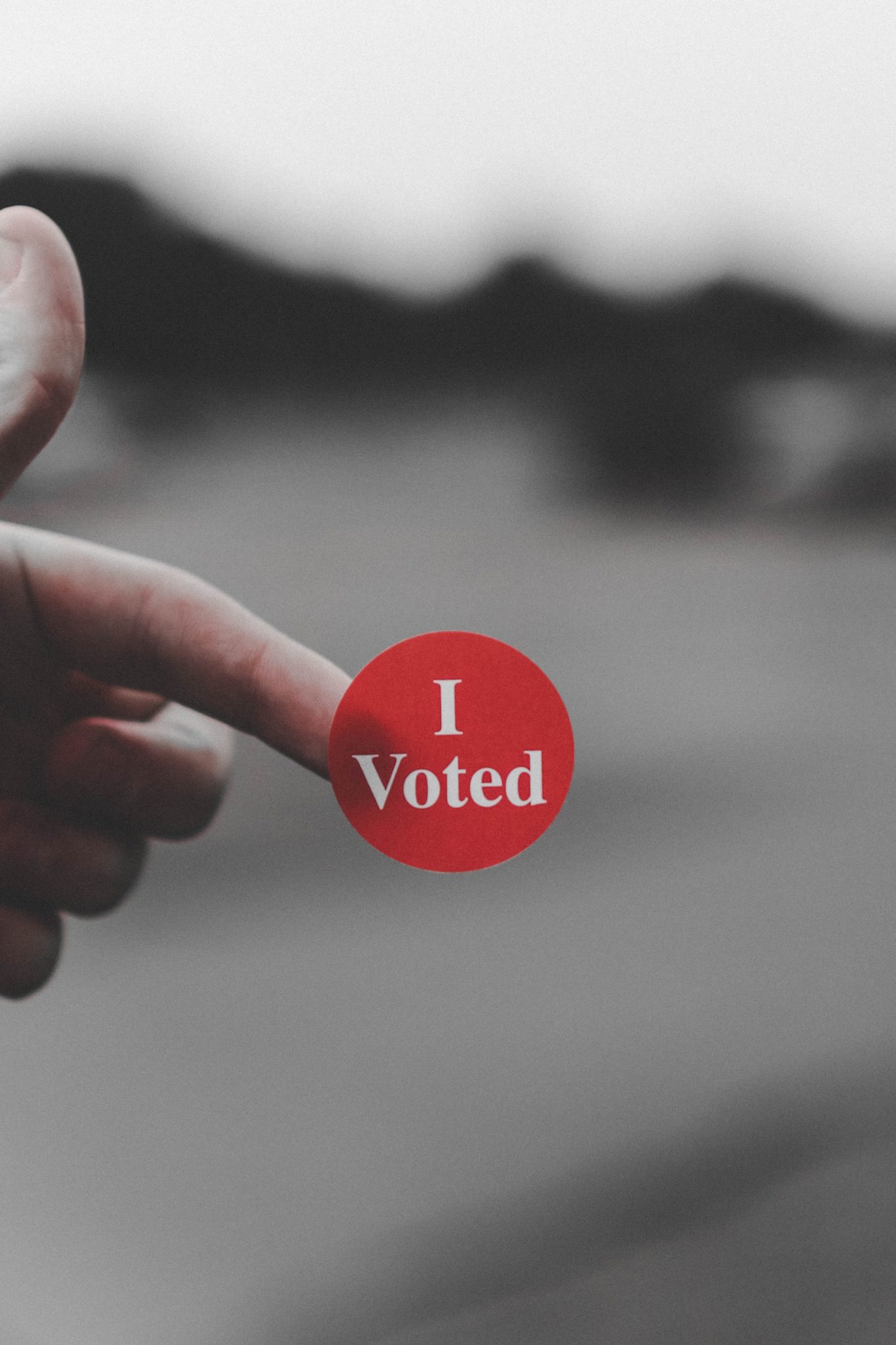 What is Project Catalyst and why you should bother to vote!
Read More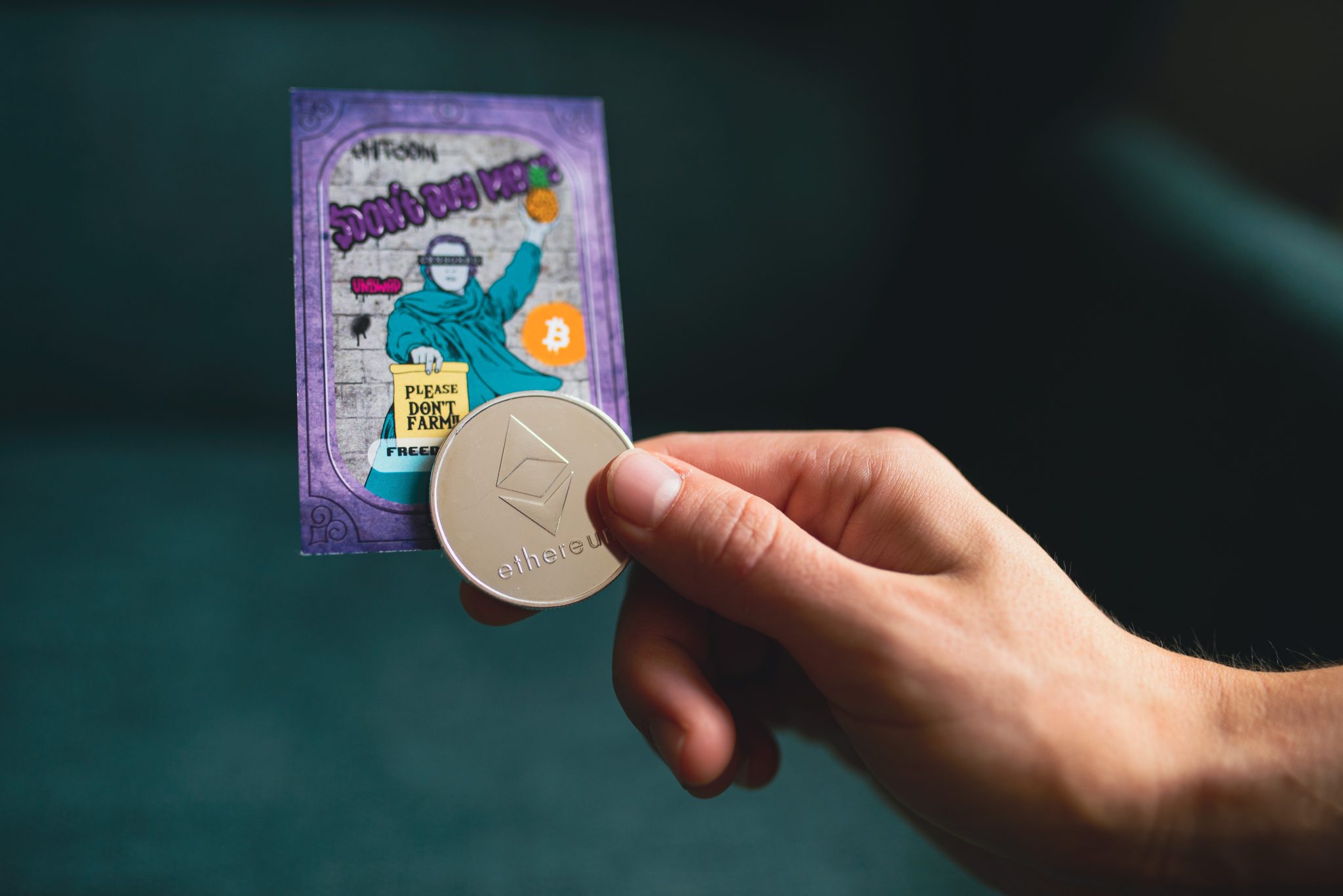 Finally, an easy-to-digest explanation of what NFTs are, what they're used for and how to buy them.
Read More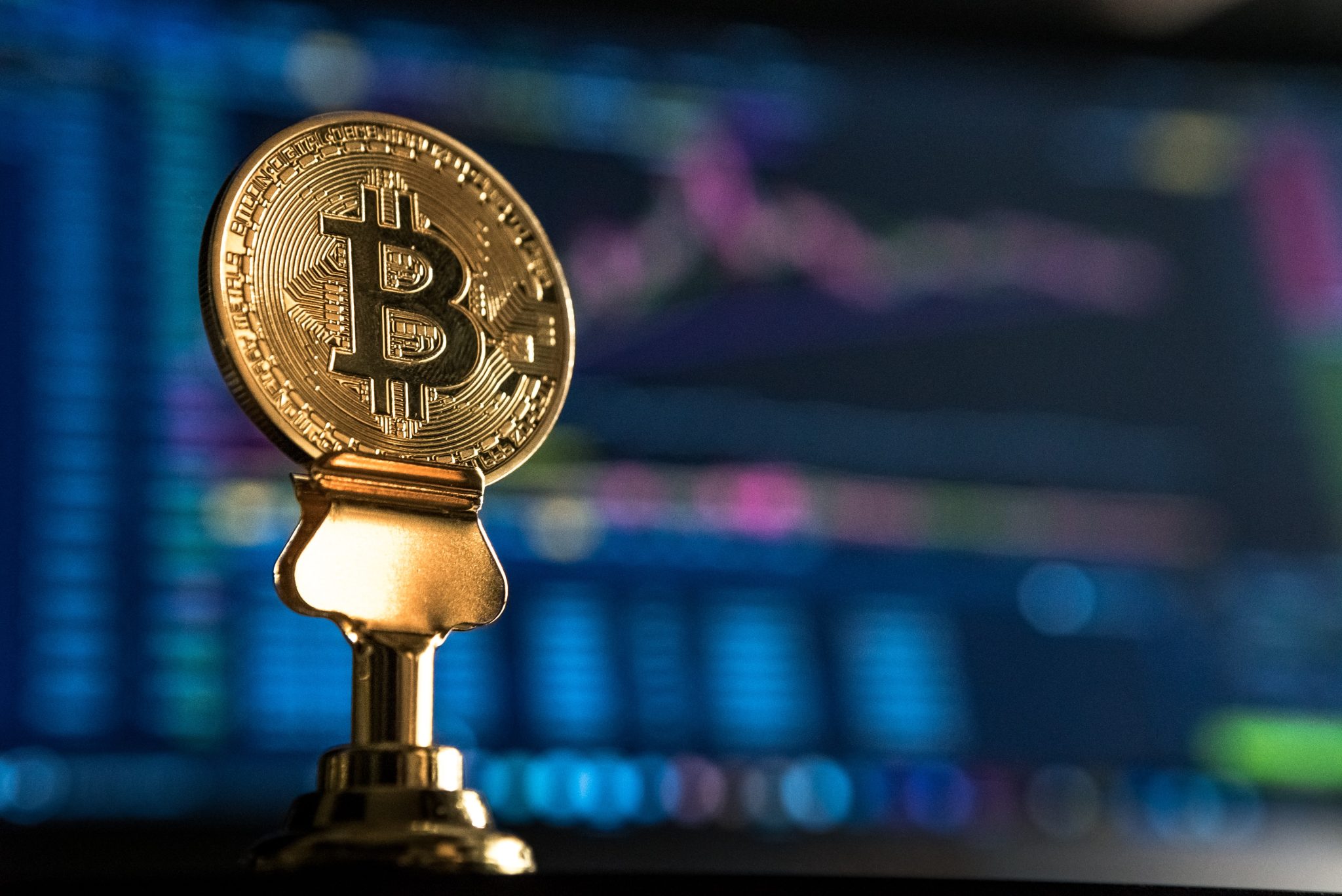 Proof of Work (PoW) and Proof of Stake (PoS) are two different consensus methods used to verify transactions on a blockchain, but what do they mean and how do they work? Let's get into it.
Read More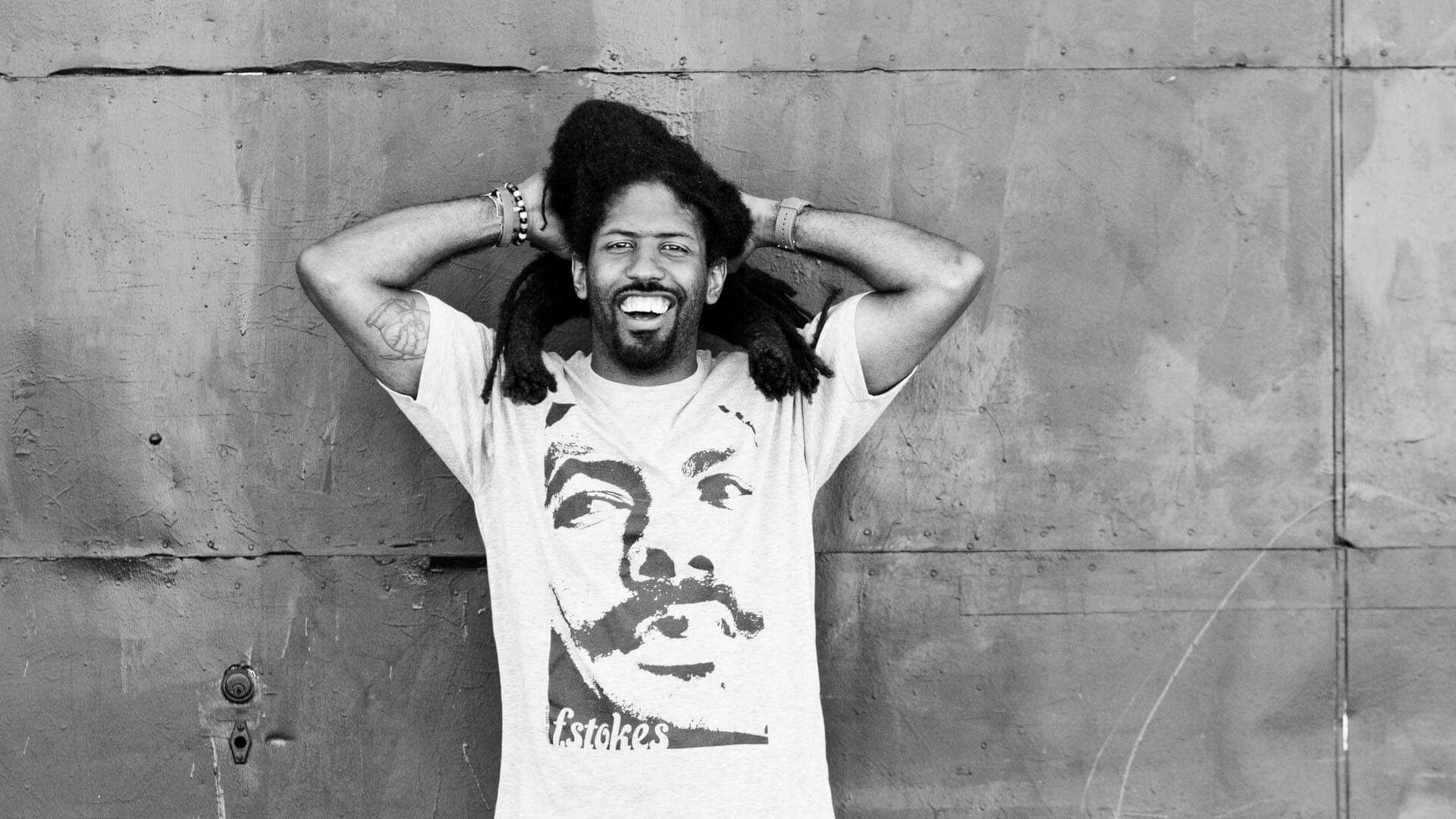 Tune in for a snapshot of our Twitter Space interview with Hip Hop legend, MURS, and get his take on what's needed to build a better music industry for current and future artists.
Read More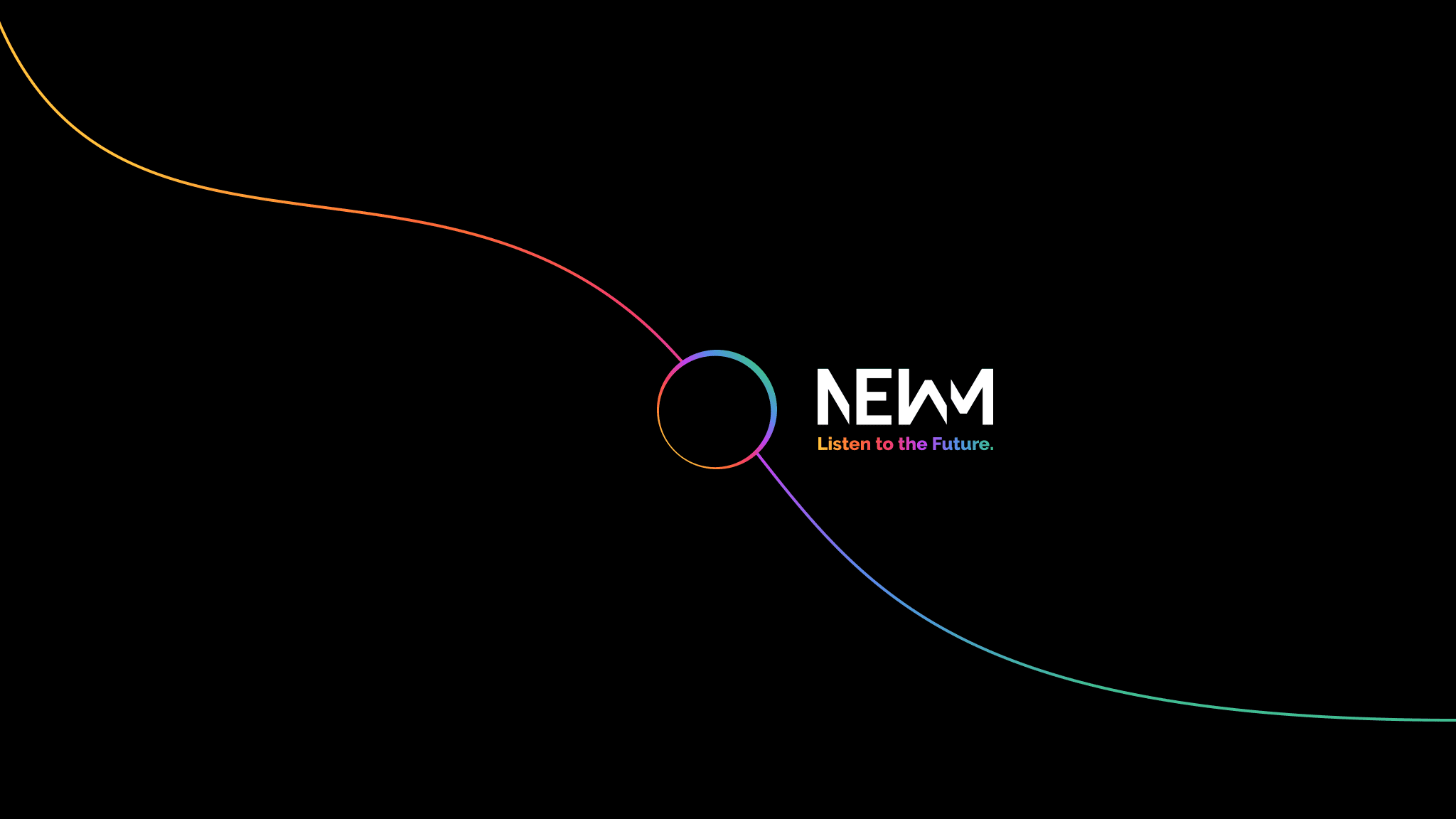 This article may seem like humble brag, but it's also a detailed look at the chief cornerstones of our fair, music ecosystem.
Read More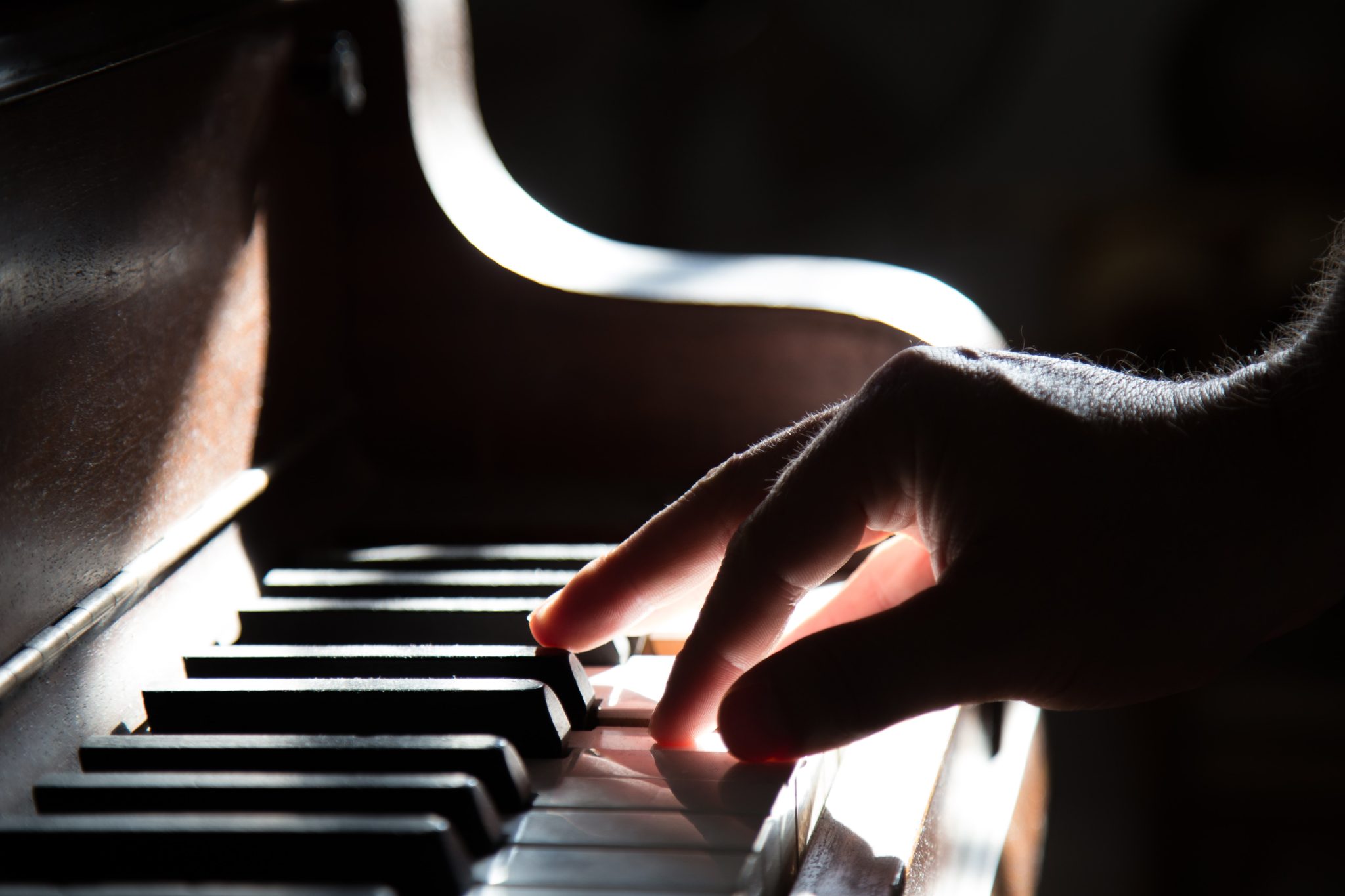 Get to know projectNEWM Co-Founder, Ryan Jones, his story, and an inside look at the future of the music industry.
Read More