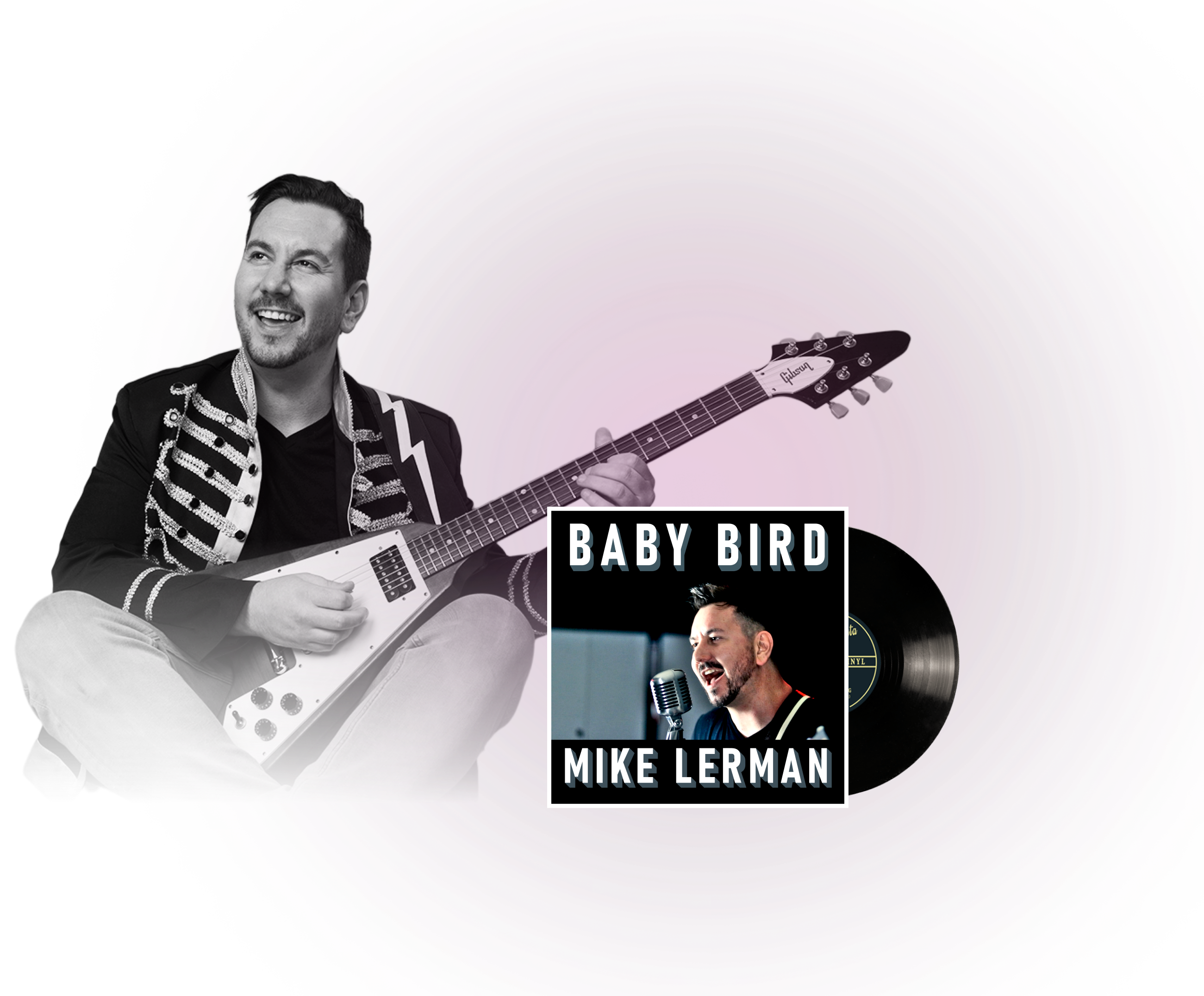 Get involved with music on a whole new level by co-owning songs next to the artists that made them, and earning future streaming royalties together.
Welcome to the Future of Music
For all the 'music = life' kids, tech junkies, discovery gurus, audiophiles, tastemakers, fair wage warriors, the "I-knew-them-before-they-were-famous" collectors, and the friends in the group who always know the best new music or cutting-edge technology… This one's for you.
You don't have to be a record label or investor to own music rights anymore! Connect directly with artists through music co-ownership and watch the royalties roll in. Why just listen when you can listen and earn?
Be more than a data point in a multibillion-dollar industry.
Support the artists you love and grow together.
Generate passive income from your favorite pastime.