Get involved and earn by staking with NEWM. As a delegator, you'll unlock limited edition rewards, including free NFTs, loyalty bonuses and most importantly: early access to claim $NEWM, the utility and governance token that will fuel our fair music ecosystem.
For a limited time we're doing blockchain-wide distribution of our Governance Token, because we think everyone deserves a vote in the future of music. Claim up to 5 $ƝEWM per epoch regardless of where you're staked. Check your eligibility below, or level up your rewards by joining one of our stake pools!
Must be staked with any Cardano stake pool
Minimum 500 ADA to receive full 5 $ƝEWM
Starts Epoch 395
Earn interest on your $ADA without locking it up.
Have a voice in & help fund the future of our project.
Get access to exclusive roles, drops and updates.
Level up your rewards by long-term staking.
Big Margins, Bigger Rewards
We've designed a Fair Initial Stake Pool Offering (FISPO) that helps fund our project while also giving delegators the ultimate rewards possible to balance out the margins. We envision this project as a way to accelerate and fuel the growth of the Cardano ecosystem, not only by bringing blockchain technology to the masses through music, but also by creating a community-owned and governed platform with fair shares for all.
Stakepool rewards accumulate and expire after 7 epochs (~35 days) and can be claimed on DripDropz.
To start staking with NEWM, you can use any ADA-compatible wallet. We currently recommend GeroWallet or Eternl.
Full breakdown of pools and rewards below.
Disclaimer: NEWM does not provide legal or financial advice. Cryptocurrency and staking regulations differ across many jurisdictions; we suggest consulting with legal or financial advisors in yours.
"What NEWM does for the music industry has been needed for many years. The industry was built to exploit artists, but now we finally have the tools to fight back!"
MoodSwingz Group | Crypto Record Label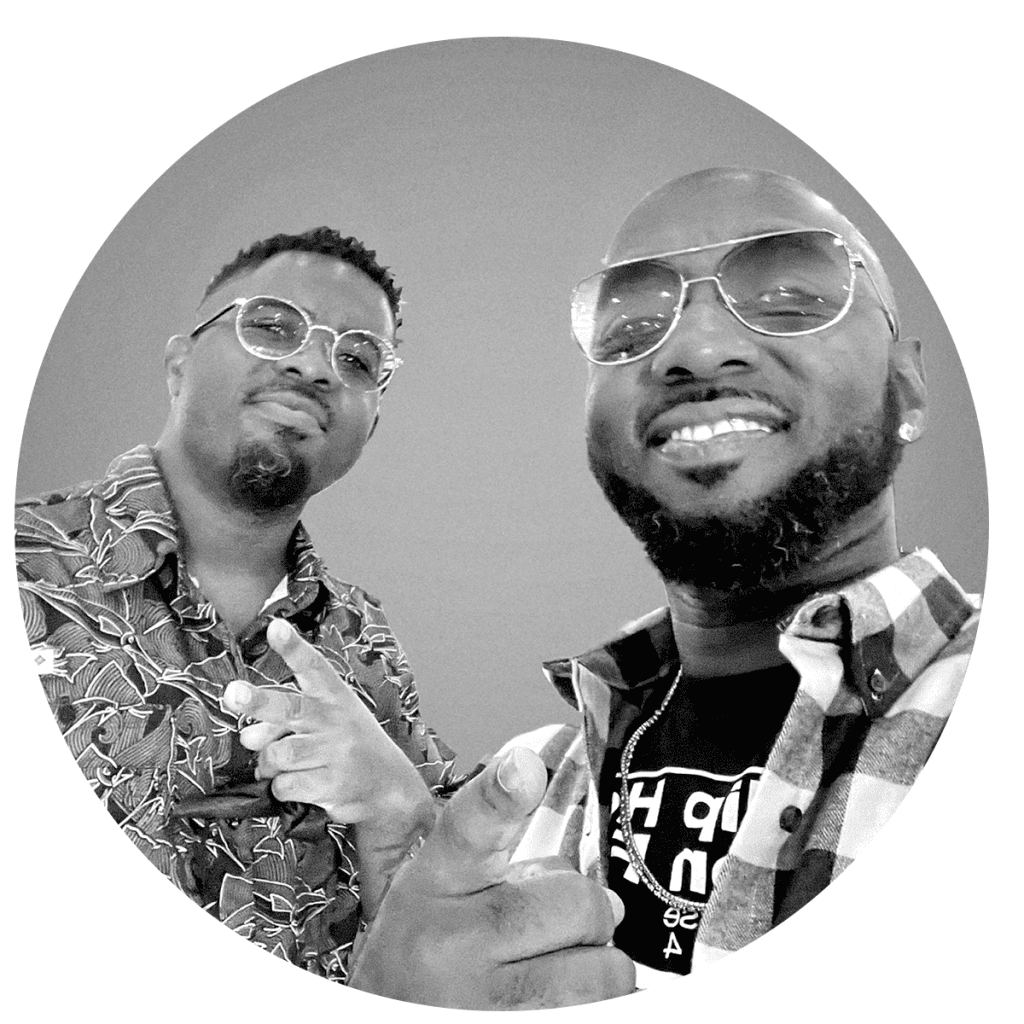 To show our appreciation to NEWM delegators, we're offering limited edition collectibles as perks. Collect NEWMonsters to unlock retrospective benefits as our roadmap progresses. Who knows, maybe they will be your ticket to a NEWMusic festival in the future…
Each NEWMonster in this series is only live for two epochs after launch, free to our delegators and can be claimed on poolperks.io with just a small tx fee. You must be staked with NEWM Pool for at least 2 epochs, have a minimum of 250 ADA in your staked wallet and be eligible for rewards to claim NEWMonster NFTs.
*Neat Bonus:* These little monsters have utility as a stakepool rewards multiplier. If you have the 'Full Band', which is one of each monster, you get an extra 5 $NEWM, and if you hold 6 or more you get an extra 2 $NEWM each epoch per 1000 ADA staked!
Next Release

Stay tuned for our next NEWMonster!

'All About That Bass'

NEWMonster #19 may not be center-stage, but she's just as important. If you listen closely enough, you can hear her deep, rich and warm tones supporting the whole ensemble.

[NEWMonster Double Bass]

'Can't Stop the Beat'

What is music without its heartbeat? Put your hands together (in a 3/4 time signature if you please) for the Percussion Prodigy, NEWMonster number 18!

[NEWMonster Drummer; 678 were claimed]

'Voice of the Mountain'

From the peaks of the Swiss Alps comes Swiss Ländler, joyous and flamboyant folk music that originates from Zurich, Switzerland. Put your hands to our mystical mountain musician, NEWMonster number 17!

[NEWMonster Swiss Ländler; 678 were claimed]

'El Rey De La Ranchera'

With roots in rural Mexico, Ranchera is a proud and lively musical tradition whose subjects include love, patriotism and nature. Show some love to El Rey of the stage, our regal Ranchera virtuoso, NEWMonster number 16!

[NEWMonster Ranchera; 633 were claimed]

'NEWM Baez'

All she needs in life is a pen & paper, a guitar, and a stage. Throw your lighters up for the singing/songwriting sensation that is NEWMonster number 15!

[NEWMonster Songwriter; 518 were claimed]

'Get Rhythm'

NEWMonster number fourteen is heart & soul of any band. A dynamic artist with an ear for time, this percussionist keeps the song's rhythm rocking right on through.

[NEWMonster Percussion; 549 were claimed]

'The Maestro'

Let's have a round of applause for lucky NEWMonster number thirteen. With the flick of his baton, this magnificent maestro brings musical bliss to life.

[NEWMonster Conductor; 473 were claimed]

'NEWMie the Kid'

Say "Howdy" to the roughest, toughest cowboy this side of the Mississippi! NEWMonster number twelve is always ready to ride, rodeo and sing a song 'round the campfire. Yeehaw!

[NEWMonster Country; 407 were claimed]

'Disco Fever'

We're kicking off 2023 with smooth moves and nonstop groove! NEWMonster number eleven is getting down tonight and won't stop till he gets enough! Can you dig it? 

[NEWMonster Disco; 778 were claimed]

'Queen of the Aria'

The embodiment of grace, power and emotion, this Prima Donna commands the stage like no other! Let's see a standing ovation for NEWMonster number 10. Bravissima!

[NEWMonster Opera; 767 were claimed]

'Black NEWM Rising'

Jump in the pit, and get ready to rage to the sickest breakdowns. Let's see some horns for NEWMonster number nine!

[ NEWMonster Heavy Metal; 709 Claimed]

'NEWMonster Baile'

Throw your fans together for the 8th NEWMonster in our NFT series! This Flamenco sensation is a vibrant expression of art and passion through the power of dance. Maravillosa!

 

[

NEWMonster Flamenco;

548 Claimed]

'NEWM Coltrane'

Jump on the NEWM Col-train, and let's break it down on the axe! Only smooth grooves here. Put your jazz hands together for NEWMonster number seven!

[NEWMonster Jazz; 420 Claimed]

'Lil' Beatz'

Shout out to the dopest NEWMonster on the block! Our Hip Hop monster is bringing back those old school vibes.

[NEWMonster Hip Hop; 708 claimed]

'NEWMaster of Ivories'

This lil'monster is a throw "Bach" to the classics. Put your hands together for our mad genius on the keys!

[NEWMonster Pianist; 498 claimed]

'Ready to Reggae'

This NEWMonster is bringing us some chill vibes and tropical beats! Say Wah Gwaan to our Reggae (wo)maan.

[NEWMonster Reggae; 487 claimed]

'DJ NEWMatic'

NEWMonster DJ is in the house, hitting those turn tables like a beast. Welcome the third monster in our series.

[NEWMonster DJ; 472 claimed]

'Rock the NEWMiverse'

Started with a bang and continuing with a headbang! Our NEWM Rock Monster officially takes the stage.

[NEWMonster Rock; 449 claimed]

'Hello World'

Our very first NEWMonster: Say 'Hello' to our new 'World'.
Welcome to the NEWMiverse.

[NEWMonster Hello World; 429 claimed]