the future of participation.
Staking with NEWM Pool is a unique opportunity for the Cardano Community to support our vision of a fair music ecosystem and unlock limited edition rewards, including early access to $NEWM and NFT perks.
Disclaimer: projectNEWM does not provide legal or financial advice. Cryptocurrency and staking regulations differ across many jurisdictions; we suggest consulting with legal or financial advisors in yours.
Earn interest on your $ADA without locking it up.
NEWM Pool sustainably supports our project.
"What NEWM does for the music industry has been needed for many years. The industry was built to exploit artists, but now we finally have the tools to fight back!"
MoodSwingz Group | Crypto Record Label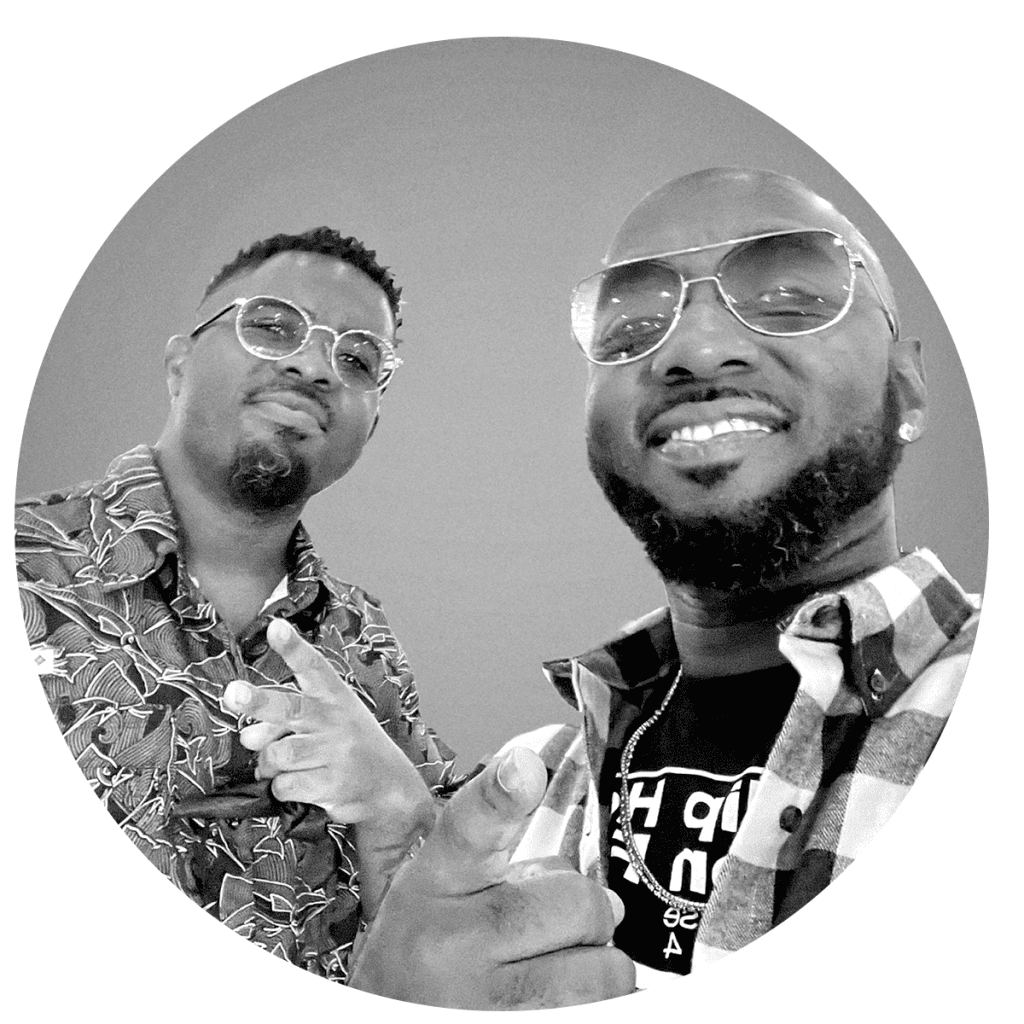 To show our appreciation to NEWM Pool delegators, we're offering limited edition collectibles as perks. Collect NEWMonsters to unlock retrospective benefits as our roadmap progresses. Who knows, maybe they will be your ticket to a NEWM music festival in the future…
Each NEWMonster in this series is live for 4 epochs, free to our delegators and can be claimed on poolperks.io with just a small tx fee. You must be staked with NEWM Pool for at least 2 epochs and be eligible for rewards to claim NEWMonster NFTs.
Next Release

Stay tuned for our next NEWMonster!

'Lil' Beatz'

Shout out to the dopest NEWMonster on the block! Our Hip Hop monster is bringing back those old school vibes.

'NEWMaster of Ivories'

This lil'monster is a throw "Bach" to the classics. Put your hands together for our mad genius on the keys!

'Ready to Reggae'

This NEWMonster is bringing us some chill vibes and tropical beats! Say Wah Gwaan to our Reggae (wo)maan.

'DJ NEWMatic'

NEWMonster DJ is in the house, hitting those turn tables like a beast. Welcome the third monster in our series.

'Rock the NEWMiverse'

Started with a bang and continuing with a headbang! Our NEWM Rock Monster officially takes the stage.

'Hello World'

Our very first NEWMonster: Say 'Hello' to our new 'World'.
Welcome to the NEWMiverse.