Posts Tagged 'blockchain'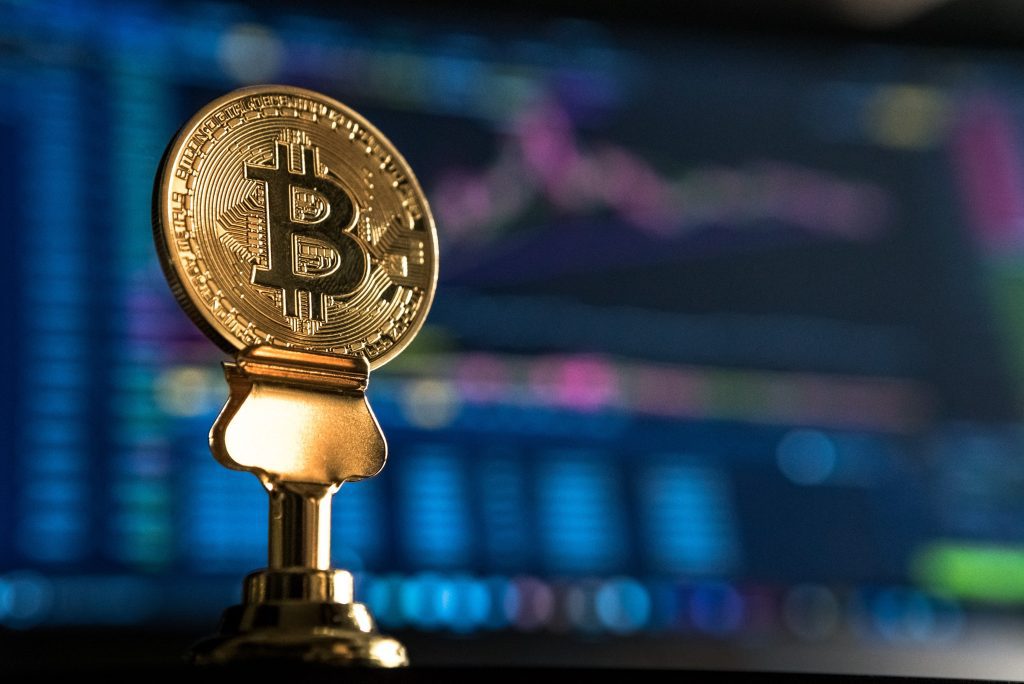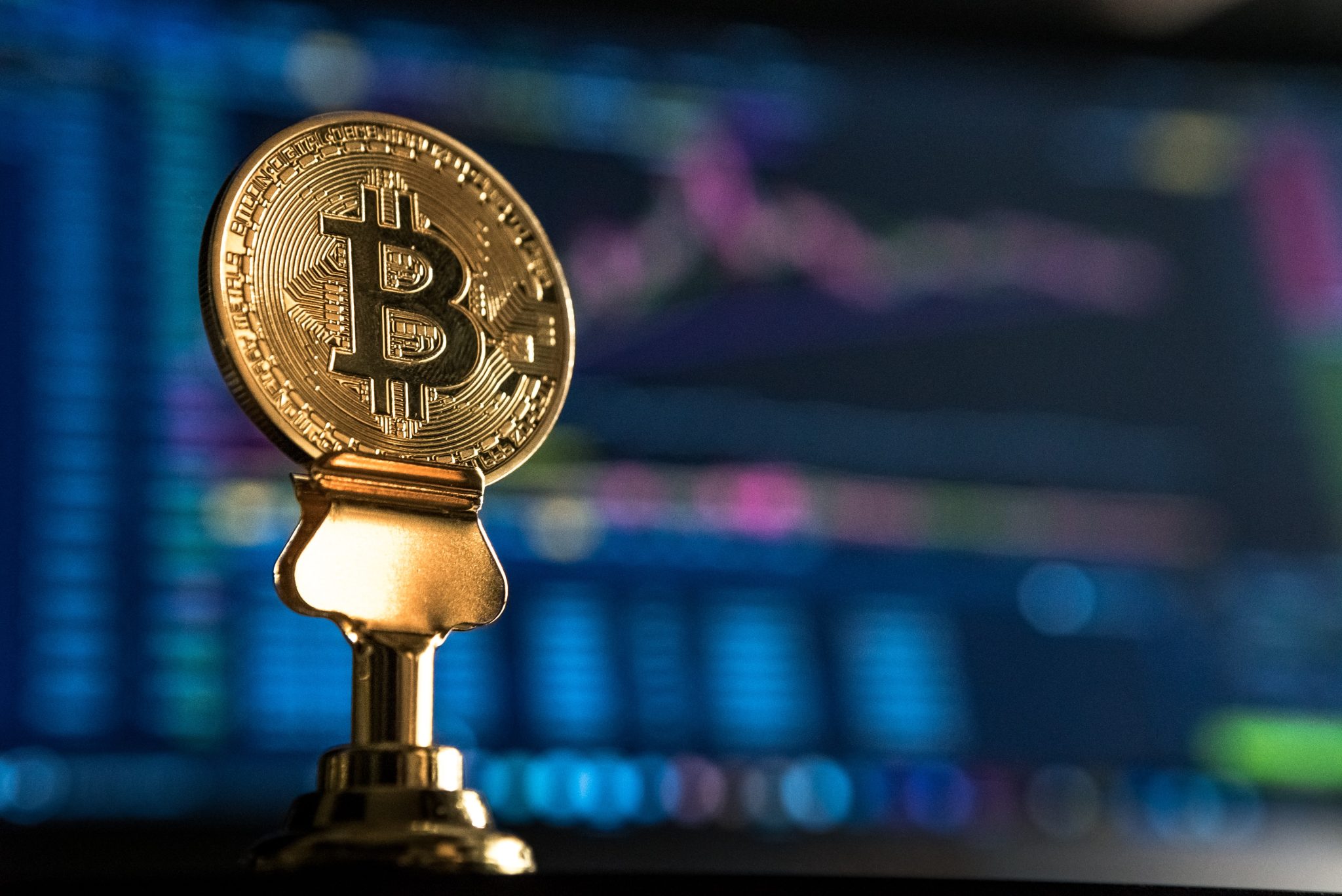 Proof of Work (PoW) and Proof of Stake (PoS) are two different consensus methods used to verify transactions on a blockchain, but what do they mean and how do they work? Let's get into it.
Read More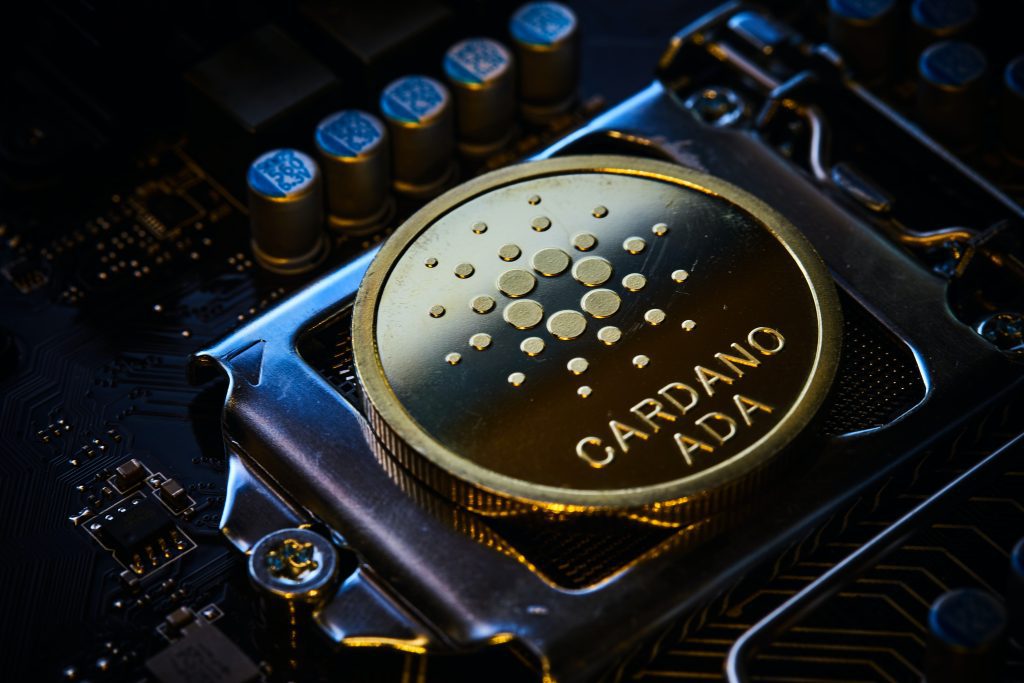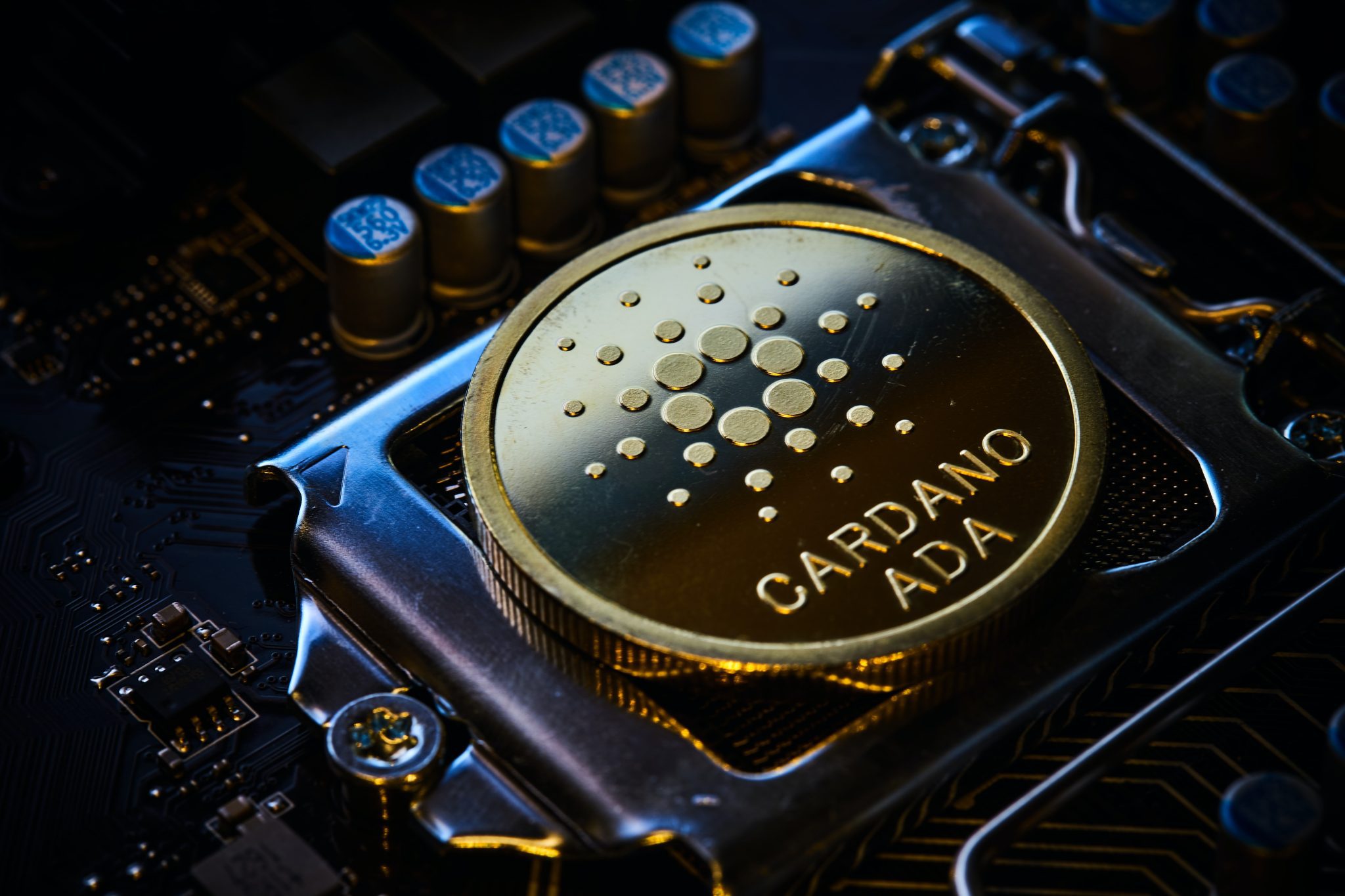 The keys to unlocking a solid understanding of a cryptocurrency coin or a token project is to take a look at their tokenomics.
Read More