9 Essential Resources to Discover New Music Every Day
Discover, Discuss and Dive In to Unlimited New Music
Published on August 31, 2023
written by
We all know that one person who ALWAYS kills on aux cord. That person who comes through with the most obscure music recs that you've never heard before, but have somehow been missing all your life. And you think to yourself – how do they do it? Or, more importantly, how can you start discovering new music for yourself?


I gotchu, friend…


In this article we'll dive into some amazing resources that'll help you greatly expand your musical library, literacy, and passion. From pure music discovery, to in-depth discussions and unfiltered music appreciation – there's a little something for everyone.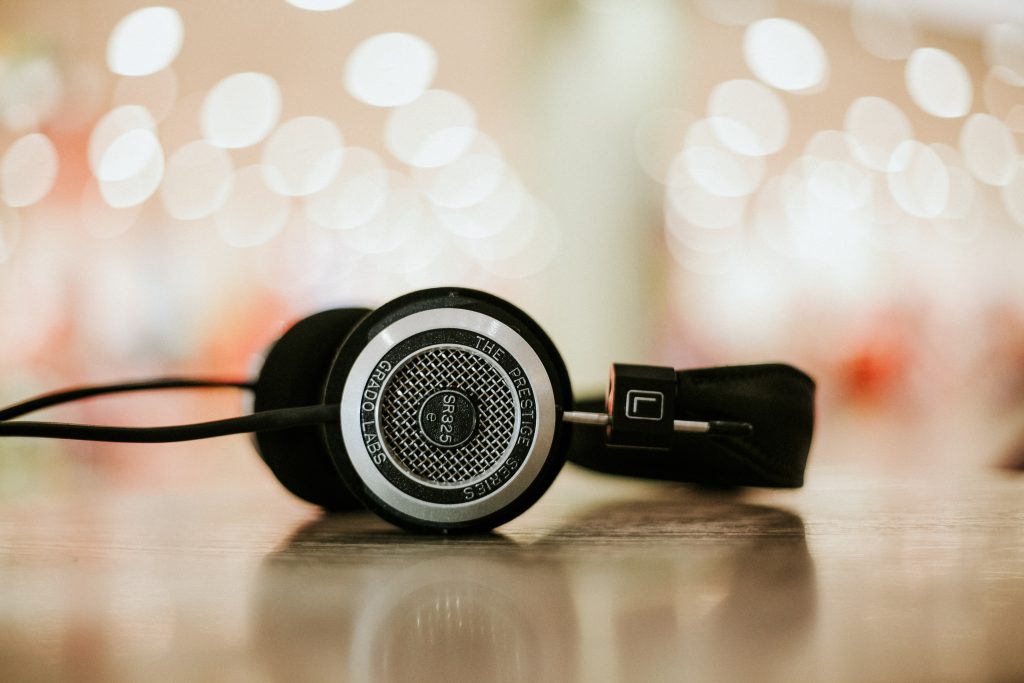 EXPLORE


Some people express their love of music by the simple and infinite expansion of their playlists. If you love nothing more than discovering new songs across the full spectrum of genres, this is the category for you.


TheYellowButton (@theyellowbutton) is an Instagram page run by Kelsie Herzog, a creative music curator. Specifically, Kelsie's profiles (both Instagram and TikTok) feature content that focuses on giving recognition to new or upcoming artists with low Spotify listener counts. It's perfect for finding those hidden gems.


Matt Firestine (@fuegostine) is another curator that creates content around expanding people's musical lexicons. Matt's music recs tend to err on the side of viral (or soon-to-be viral) indie hits. If you vibe with groovy/moody/chill music, check out the videos on his Insta or TikTok page, or explore the 26 playlists on his Spotfiy profile.


Every Noise At Once is the ultimate website for falling down the rabbit hole of music. Think of the most random musical genre you could ever imagine – chances are, it's already there, tucked into the site's seemingly endless web of music. You can easily spend an hour or six just exploring the artists within a single genre on the site, never mind the multitudes of other unique sounds and styles. If you have time to kill and an adventurous spirit, this is the resource for you.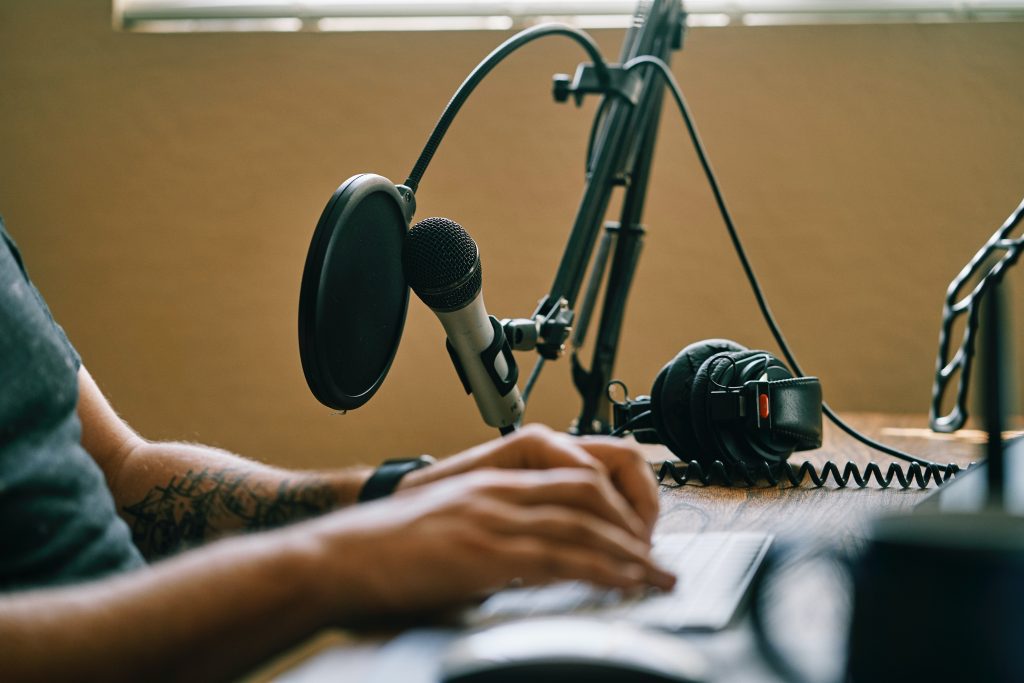 DISCUSS


We all love listening to music, but sometimes you just want to dive into the details of an artist and their songs and break them down to fully understand the brilliance. This category is for music lovers who enjoy getting to the heart of a song or artist and talking nuance, technique, impact, and influence.


Ongoing History of New Music is a podcast by Alan Cross that charts the progress and development of the industry. Throughout his many episodes, Cross leaves no stone unturned when it comes to dissecting the history and evolution of music across all genres. The podcast is available on both Apple Podcasts and Spotify and if you'd like to test the water, I suggest tuning into his amazing two-part episode on the politics of music streaming.


Sound Opinions is what happens when you take two seasoned rock critics who are genuinely passionate about music and give them a mic. Together, Greg Kot and Jim DeRogatis create an entertaining and engaging show that not only talks pop culture, industry news, music history, but also invites listeners to join in the debate. With more than a decade's worth of banked episodes, you'll have plenty of content to explore. But if you want some truly excellent music recs, be sure to check out their "Buried Treasures" episodes.


Explore niche podcasts if you're looking for content that focuses on a singular genre. For country fans, Cocaine and Rhinestones is a witty and intriguing show about the history of 20th century country and the artists who defined the genre. For rock enthusiasts, the History of Rock in 500 Songs podcast is worth checking out. And hip hop/rap fans may enjoy the deep dives and musical analysis of the NFR podcast.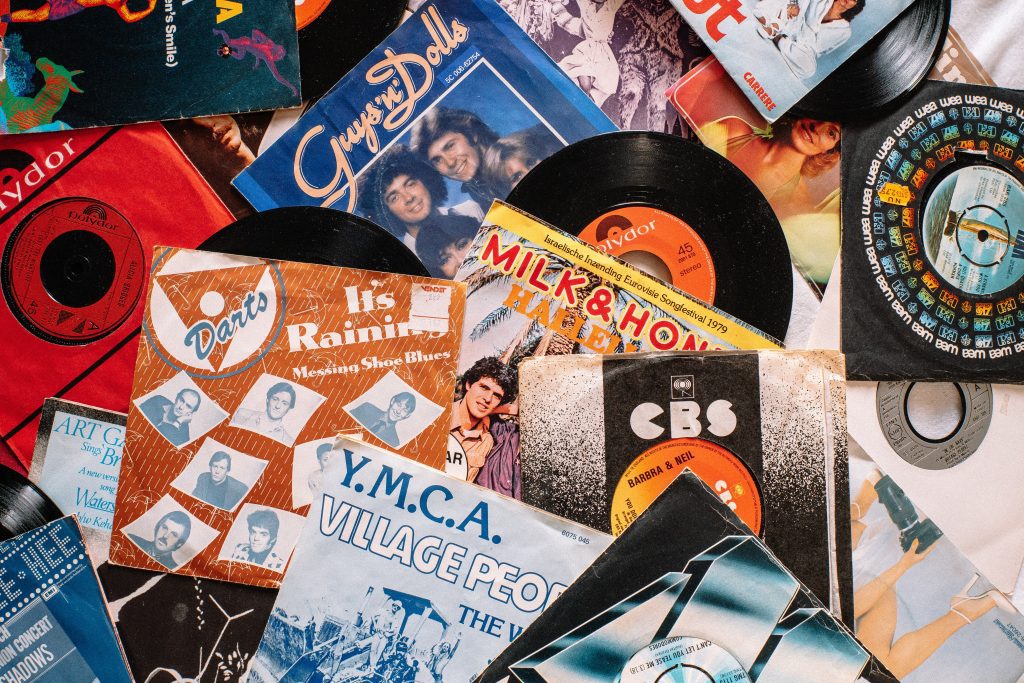 APPRECIATE


This category is for people who just want to kick back, relax, and watch musicians showcase their art. If you're looking for all the frills and gimmicks of overproduced live performances, you may be disappointed. But if all you want is to see musicians in their truest element, then you're in the right place.


NPR's Tiny Desk Concerts is by no means a secret, in fact, it's probably safe to assume that most people have heard of and watch the show. But it's just too good to leave off this list. If you enjoy intimate performances and genuine music appreciation, Tiny Desk Concerts needs to be in your regular rotation.


COLORSXSTUDIOS is a YouTube hosted aesthetic music platform that showcases artists from all over the world. This channel is all about giving distinctive sounds and artists a platform to stand out in an oversaturated scene, and perform their music without distraction. If you want to see an unfiltered version of your favorite mainstream artists – and discover totally new ones, this is a great place to start.


Black Cab Sessions is another series of videos that's all about the music. And like the name suggests, the Black Cab Sessions take place, well, in a black cab. Think of it as the original (and much cooler IMO) version of Carpool Karaoke. Unfortunately, the sessions are no longer being recorded, nor do they have a designated channel. However, you can find them easily on Youtube by simply searching "Black Cab Sessions." My rec? Bless your ears and eyes with the My Morning Jacket session first – you won't regret it. 



COLLECT

Technically this one's a bonus, but we couldn't very well have an article about music resources without mentioning The Record Store, our marketplace for digital music collectibles. If you enjoy discovering new artists and amassing music-related mementos like a trinket-hoarding little goblin, then this is the resource for you. Artist tested, music head approved – check it out!


Interested in learning more? Check out our other articles on music & culture, psychology, and more.
To get all our amazing stories and know more about Crypto, Music and projectNEWM overall, make sure you register for our NEWMag newsletter!
JUSE on his journey as a musician, the industry, and blazing the Web 3.0 frontier and music co-ownership alongside NEWM
An unfiltered look at how COVID-19 affected the music industry, and why artists say we can't go back.
A look at the science of why we love music.