The music streaming marketplace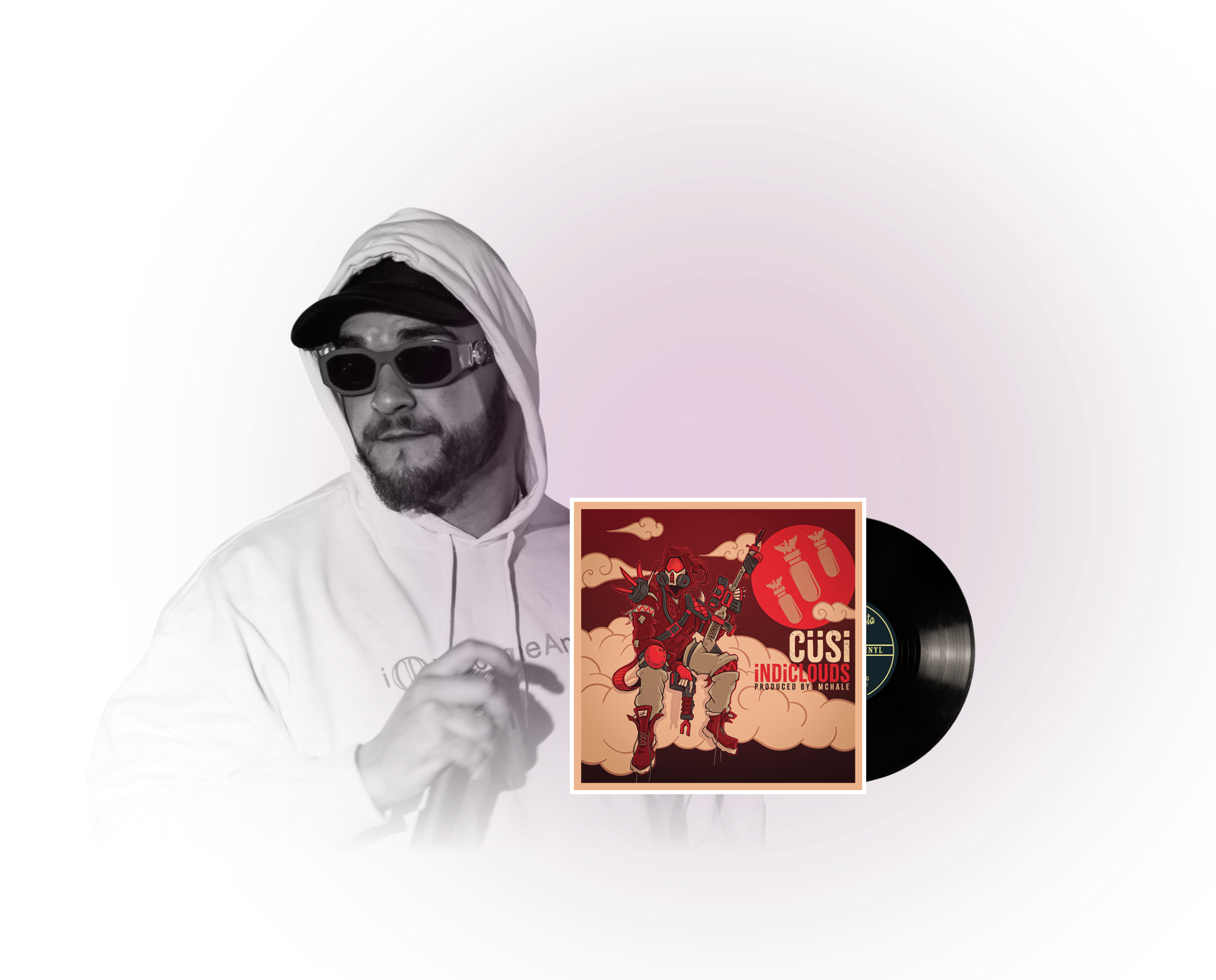 Get involved with music on a whole new level by co-owning songs next to the artists that made them, and earning future streaming royalties together.
Own your creative content, take control of your funds and tap into your loyal fanbase by fractionalizing and distributing Mechanical IP Rights as NFTs.
Get the ultimate form of merch! Support the musicians you love, benefit from a multibillion-dollar industry and share in your favorite artists' success.
NEWM connects creators and collectors through a decentralized market, enabling a community-owned and governed platform.
"NEWM moves the music industry into a future that we as creatives truly deserve - I am thrilled to be part of this change!"
Your music matters; it's brought us here today. We know platforms like Spotify and Apple Music are taking the lion's share of revenue from sales and streaming, and we don't think that's fair.
As a musician, intellectual property is extremely valuable and you shouldn't have to sign away your ownership rights just to make a living.
"The future of music is digital, and it's on NEWM."
Ryan Jones | Co-Founder NEWM
Connect to an amazing variety of artist catalogs and genres. Listen to HiFi audio in a user-friendly interface packed with unique ways to interact with artists directly, like co-owning music or tipping.
Music meets Decentralized Finance (DeFi) in the NEWMarketplace. As a result, you can buy, sell, trade and auction music NFTs with secure and verifiable digital contracts. Our in-app exchange provides a seamless experience.
Everything you need in an easy-to-use interface. Make streamlined transactions with a click of a button using an in-app wallet, and keep tabs on every NFT in your portfolio with real-time value tracking.
"NEWM's team and vision are exactly what the music industry has needed for decades. I'm absolutely thrilled to be a part of the ride!"
Jarrett Reynolds | Production Manager & Front House Engineer
Ryan Jones
Co-CEO, Partnerships, Founder
Florian Sorg
Co-CEO, Finance & Operations, Founder
🎧 Lo-Fi, Chillstep, Deep House
Tiziana Pittini
🎧 HipHop, Funk, Tropical House
Alex Vavourakis
Head of Marketing & Digital
Macyn Hunn
🎧 Classic Rock, Alternative Rock, Indie Pop
Marcos Pezzotti
🎧 Rock, Reggae, Rap, Classical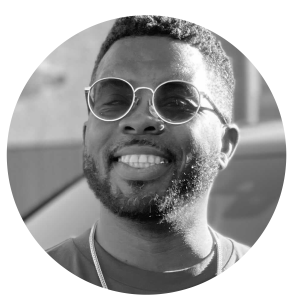 Mirjam Beyeler
🎧 Melodic Techno, HipHop, Post-Rock
Shawn Roller
🎧 Punk, Indie, Post-Hardcore
Quinn Parkinson
🎧 Drum&Bass, House, Rap, Jazz
Marty Ulrich
🎧 Swiss Folk, Electronic, Rock
Jose Mateo
🎧 HipHop, Reggae, Latin pop
Trevor Scandalios
🎧 Alt Rock, Electronic, HipHop
Jonatan Escobar
🎧 HipHop, Latin, EDM, Lofi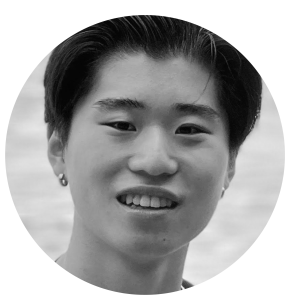 Erika Nguyenova
🎧 Classic, HipHop, Modern Jazz, Funk
Cam Lind
Junior Social Media Manager
🎧 HipHop, RnB, Indie Pop, Folk, Jazz
Nastassia Velikanava
🎧 Classical Music, Indie, Rap
Jermaine Lara
Android Development Intern
🎧 Underground Rap, Grunge, Reggaeton
Mar Ortiz Sáinz
🎧 Spanish indie, Electronic, Psychedelic/ Garage Rock, Pop Influences
Luis Sotomayor Flores
🎧 Funk Carioca, MPB, R&B, Pop
Jason MacIntyre
🎧 Punk, Ska, Hip-Hop, Electronic, Indie
Robert Stewart
Expert in Intellectual Property Law
Matěj Kult
Leadership & Global Operations Specialist
Jan Romportl
AI Research & Data Scientist
Michael Fazio
Information Security Specialist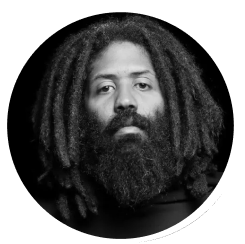 Join the NEWMusic movement,