The music streaming marketplace
Own your creative content, take control of your funds and tap into your loyal listeners through music royalty-sharing!
Listening that counts! Support the musicians you love, participate in a multibillion-dollar industry and share in your favorite artists' success.
Music creators and consumers can directly connect in a decentralized market, enabling a community-owned and governed platform.
Your music matters; it's brought us here today. We know platforms like Spotify and Apple Music are taking the lion's share of revenue from sales and streaming, and we don't think that's fair.
As a musician, intellectual property is extremely valuable and you shouldn't have to sign away your ownership rights just to make a living.
"The future of music is digital, and it's on NEWM."
Ryan Jones | Co-Founder NEWM
Connect to an amazing variety of artist catalogs and genres. Listen to HiFi audio in a user-friendly interface packed with unique ways to interact with artists directly, like co-owning music or tipping.
Music meets Decentralized Finance (DeFi) in the NEWMarketplace. As a result, you can buy, sell, trade and auction music NFTs with secure and verifiable digital contracts. Our in-app exchange provides a seamless experience.
Everything you need in an easy-to-use interface. Make streamlined transactions with a click of a button using an in-app wallet, and keep tabs on every NFT in your portfolio with real-time value tracking.
"NEWM's team and vision are exactly what the music industry has needed for decades. I'm absolutely thrilled to be a part of the ride!"
Jarrett Reynolds | Production Manager & Front House Engineer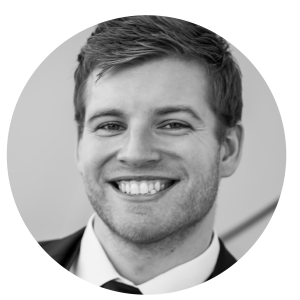 Ryan Jones
Co-CEO, Partnerships, Founder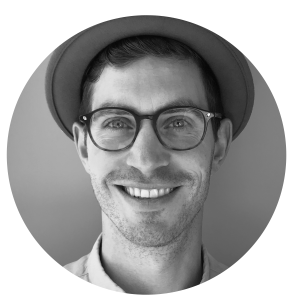 Florian Pittini
Co-CEO, Finance & Operations, Founder
🎧 Lo-Fi, Chillstep, Deep House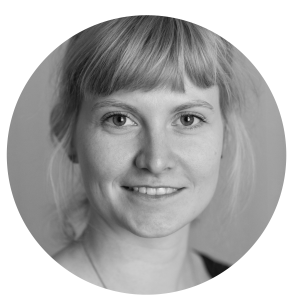 Tiziana Pittini
🎧 HipHop, Funk, Tropical House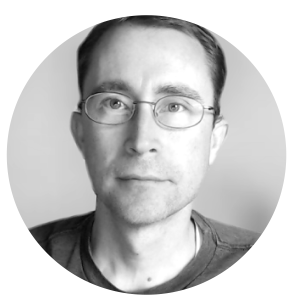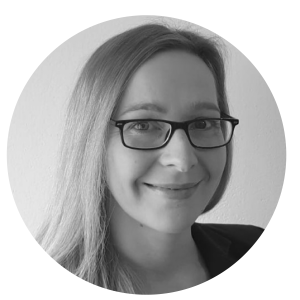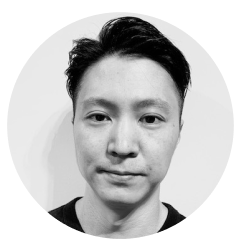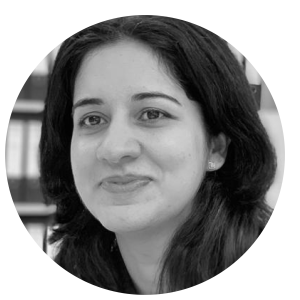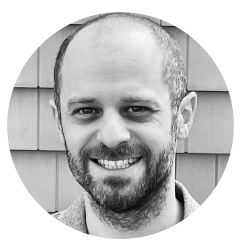 Adam Bloom
Biz Dev Lead, Artist Relations & Partnerships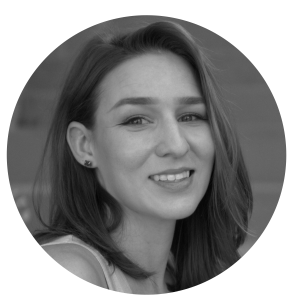 Macyn Hunn
🎧 Classic Rock, Alternative Rock, Indie Pop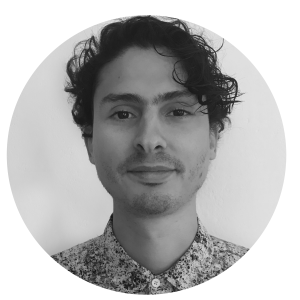 Marcos Pezzotti
🎧 Rock, Reggae, Rap, Classical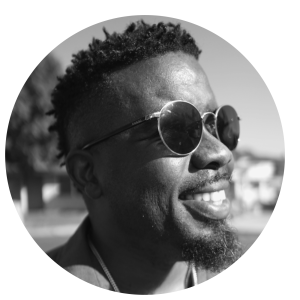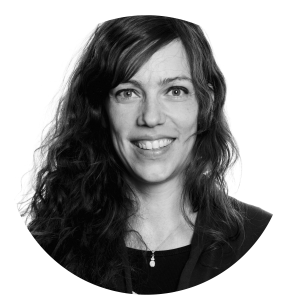 Mirjam Beyeler
🎧 Melodic Techno, HipHop, Post-Rock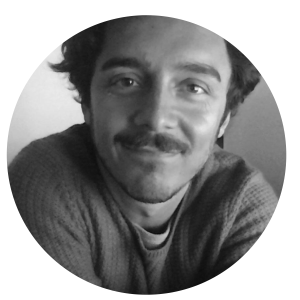 Tomás Vasconcellos
🎧 80ies, Lofi, Latin pop.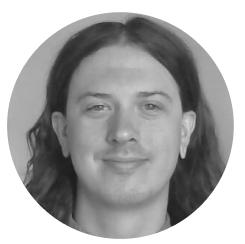 Quinn Parkinson
🎧 Drum&Bass;, House, Rap, Jazz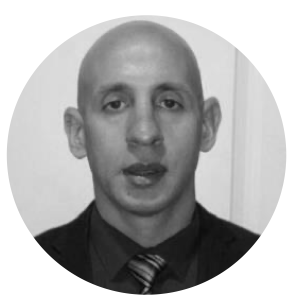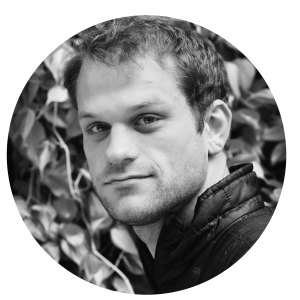 Marty Ulrich
🎧 Swiss, Electronic, Rock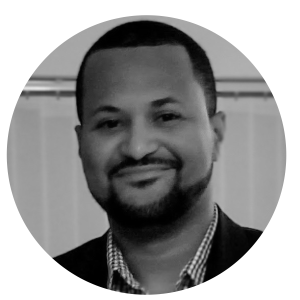 Jose Mateo
Lead of Automation & DevOps
🎧 HipHop, Reggae, Latin pop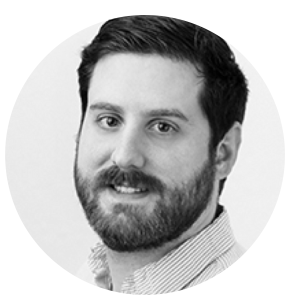 Trevor Scandalios
🎧 Alt rock, electronic, hip hop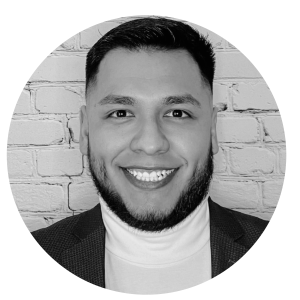 Jonatan Escobar
🎧 Hiphop, Latin, EDM, Lofi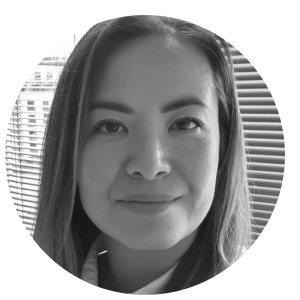 Erika Nguyenova
🎧 Classic, HipHop, Modern Jazz, Funk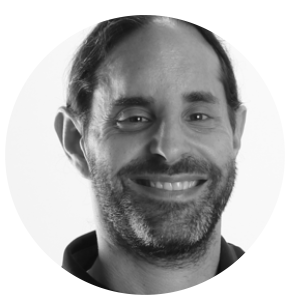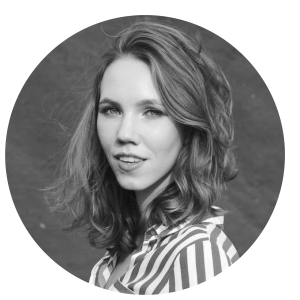 Nastassia Velikanava
🎧 Classical music, Indie, Rap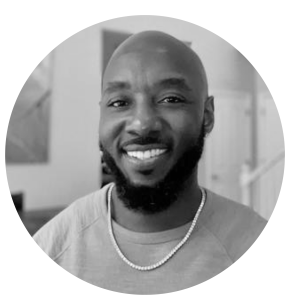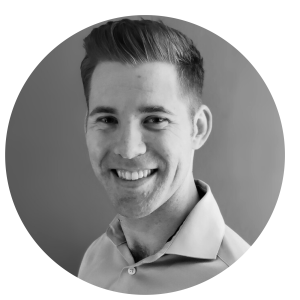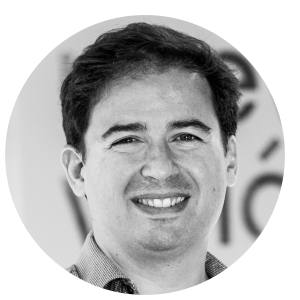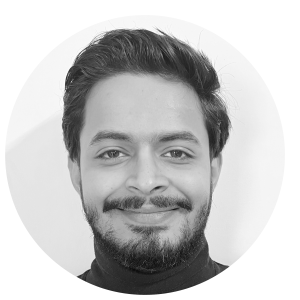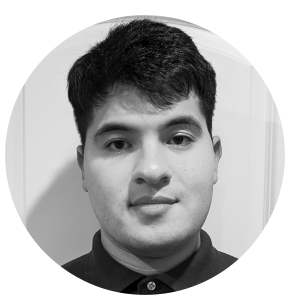 Jermaine Lara
🎧 Underground Rap, Grunge, Reggaeton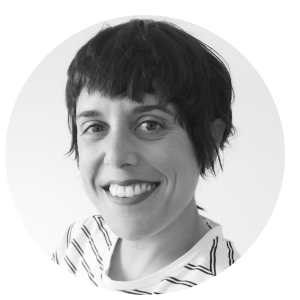 Mar Ortiz Sáinz
🎧 Spanish indie, electronic, Psychedelic/ garage rock, pop influences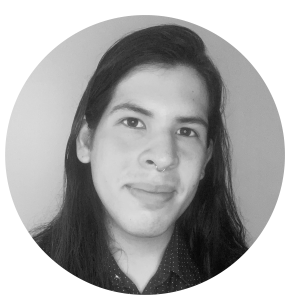 Luis Sotomayor Flores
🎧 Funk Carioca, MPB, R&B, Pop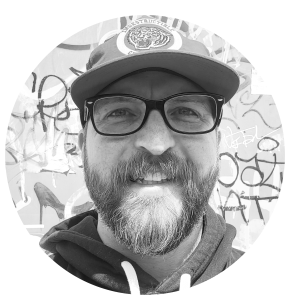 Jason MacIntyre
🎧 Punk,Ska,Hip-Hop,Electronic,Indie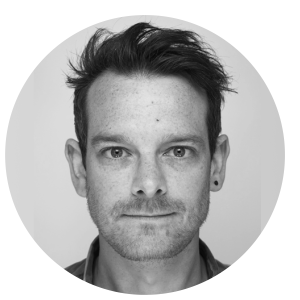 Mark Sworn
🎧 Punk, Ska, Classic Rock, Prog Rock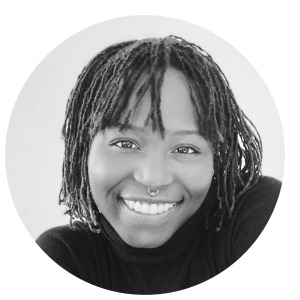 Ola Madamidola
🎧 Techno, Deep House, House, Afrobeats, EBM, Italo Disco, Alt Soul,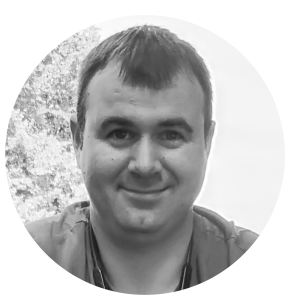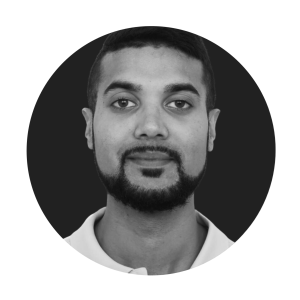 Pritesh Gosai
🎧 Rock, Hip-Hop, Rap, Classical, Deep House, Jazz, R&B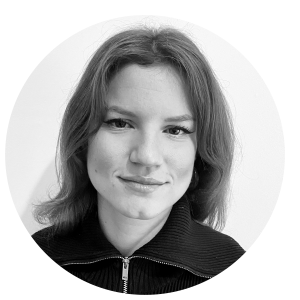 Alexandra Gkoupideni
🎧 Jazz, Funk, Disco, Electronic/House, Balcan Tunes and Greek Music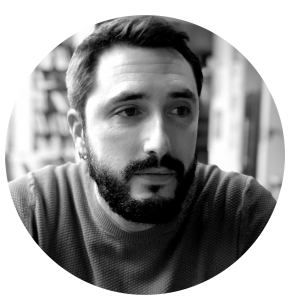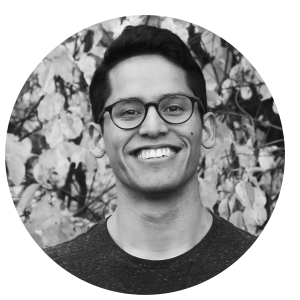 Edwin Hidalgo
🎧 House, Spanish, Indie, Psychedelic Rock, Hyperpop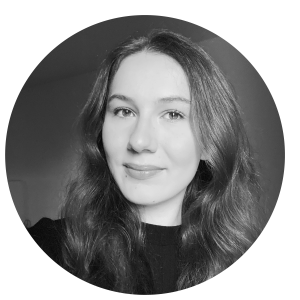 Julia Rodakiewicz
🎧 Electronic, House, Downtempo, Trip Hop, Dub, Acid Jazz, Reggae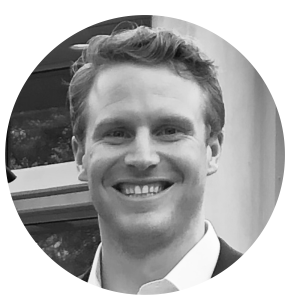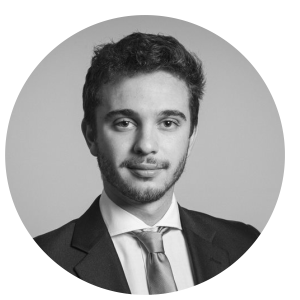 Facundo Trotz
🎧 Alternative Rock, Pop, Disco, Funk, Indie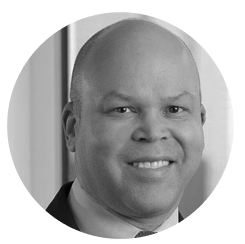 Robert Stewart
Expert in Intellectual Property Law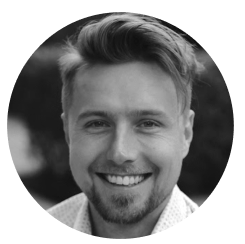 Matěj Kult
Leadership & Global Operations Specialist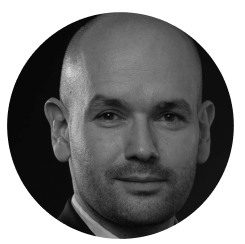 Jan Romportl
AI Research & Data Scientist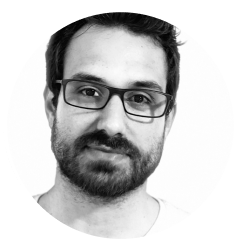 Michael Fazio
Information Security Specialist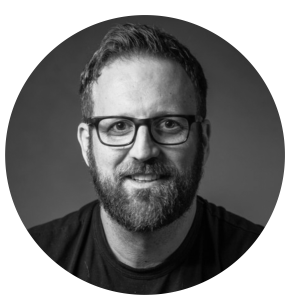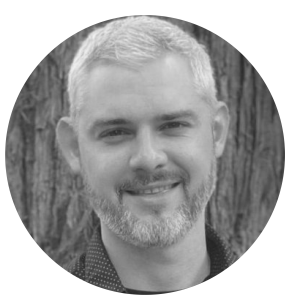 Join the NEWMusic movement,